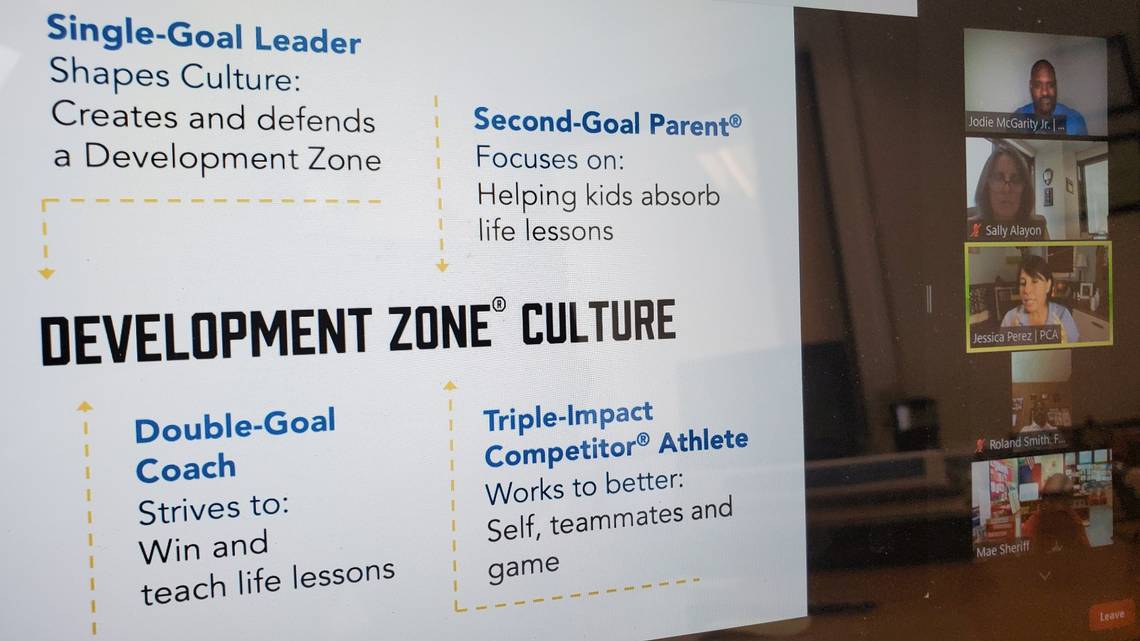 Marlins working with Miami-Dade schools to help kids, coaches with mental health
Miami Herald | By Jesse Lieberman | November 4, 2021
Top athletes know their performance on the field is as much about their state of mind as their physical prowess.
Toward that end, the Miami Marlins, as part of the team's "Great Minds — Great Athletes" program, have partnered with Miami-Dade County Public Schools and the Positive Coaching Alliance to host mental health workshops for students, parents, administrators and coaches.
"The workshops are a combination of life skills and development for the students," said Rocky Egusquiza, vice president of Diversity Equity and Inclusion for the Miami Marlins and executive director of the Marlins Foundation.
Following the Marjory Stoneman Douglas shootings in Parkland on Feb. 14, 2018, which left 17 students and faculty members dead, the Florida Department of Education allocated money for mental health and safety programs in schools throughout the state. Using these funds, the Miami-Dade school district created a department for mental health services, which worked with the Marlins to get the workshops underway.
Last year, the workshops took place virtually at 18 schools, offering over 125 workshops for student athletes, parents, coaches and administrators. This year, the program will expand to 27 schools.
The workshops are hosted by instructors from the Positive Coaching Alliance, a national organization that works with athletes and coaches at all levels, with the goal of making a more mentally healthy and positive athletic environment. Their workshops are run by more than 100 instructors, ranging from Olympic medalists to former Division 1 coaches.
"Everything we do is based around social emotional learning," said Molly Whittaker, a program director for Positive Coaching Alliance. Historically, coaches have focused on nothing but winning, but the Positive Coaching Alliance views sports differently. "If athletes are comfortable with making mistakes and learning from them, they will be much more successful in the long run."
Positive Coaching Alliance works with their partners to tailor the workshops to their desired focus; in the case of Miami-Dade County Public Schools and the Marlins, the focus was mental health.
"In a society where most people have a paradigm focused on the scoreboard as the definition of success, we want to take their vision and their eyes off the scoreboard," said Cletus Coffey, who played in the CFL and Arena football leagues before working as an instructor for Positive Coaching Alliance.
"We take them through interactive experiences to take their eyes off the scoreboard and learn to enjoy the process, enjoy the journey and fall in love with setbacks and failure."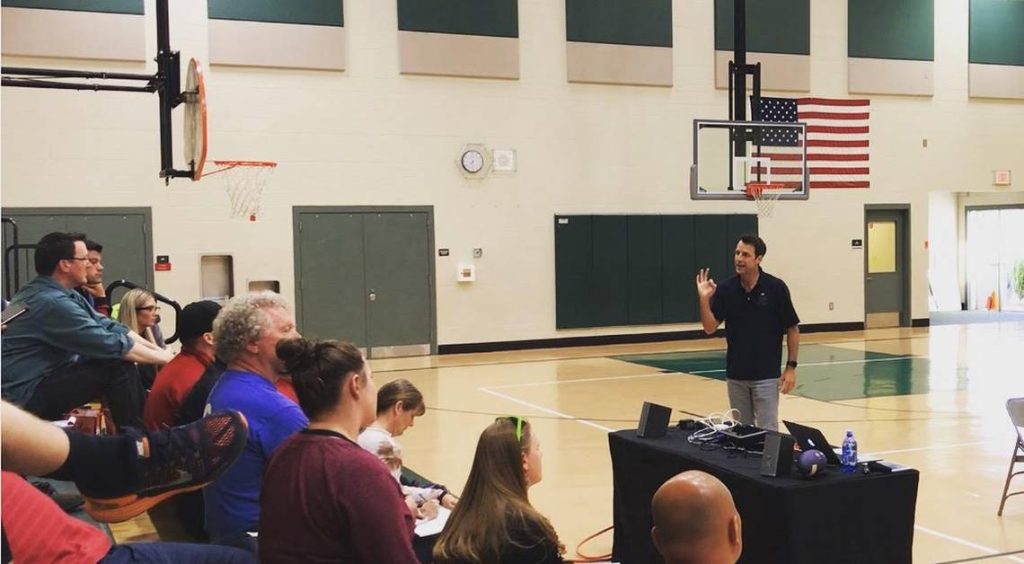 When Coffey speaks of not looking at the scoreboard, he doesn't just mean literally.
"It's focusing on grades, how much money you make, what kind of car we drive, where we go to school as a reflection of who we are," he said. "These are all scoreboard-related things we focus on."
Instead, Positive Coaching Alliance wants athletes to focus on what they can control, such as effort and learning from mistakes.
Beyond athletes, the program has workshops tailored for administrators, coaches and parents.
"There's a lot of positive things to come of being part of this kind of program," said Carlos Ochoa, athletic director at Hialeah Gardens High School. "Before you learn how to win, you also have to learn how to lose and to use that as motivation to make yourself better not only as an individual, but as a team. That's the one key component that I wanted our kids and our coaching staff to take away."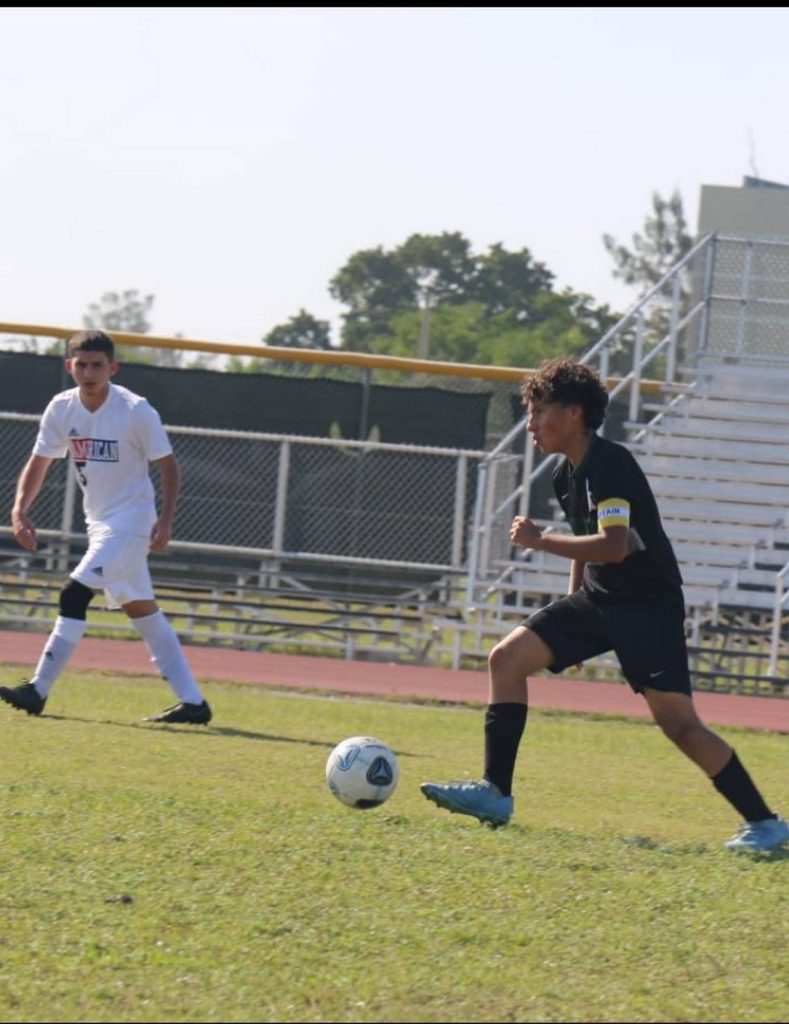 Daniel Luque, a soccer player at Hialeah Gardens High, said the seminars helped him as an athlete and mentally.
"With COVID, I was affected a bit," he said. "It put me on the right track…it definitely gave me a mental edge."
The Marlins will be hosting a kickoff event for the return of workshops at loanDepot Park on Nov. 9.