Miami Herald | By David J. Neal | May 10, 2022
No kids have been injured yet, according to Amazon, but a wonky weld caused the online retail giant to recall 22,400 School Classroom Stack Chairs sold under the AmazonBasics brand.
The exact problem, as stated in the U.S. Consumer Product Safety Commission recall notice: "The weld on the chair's frame can fail, posing a fall hazard."
The notice says Amazon has received 55 reports of chairs breaking, but no injuries.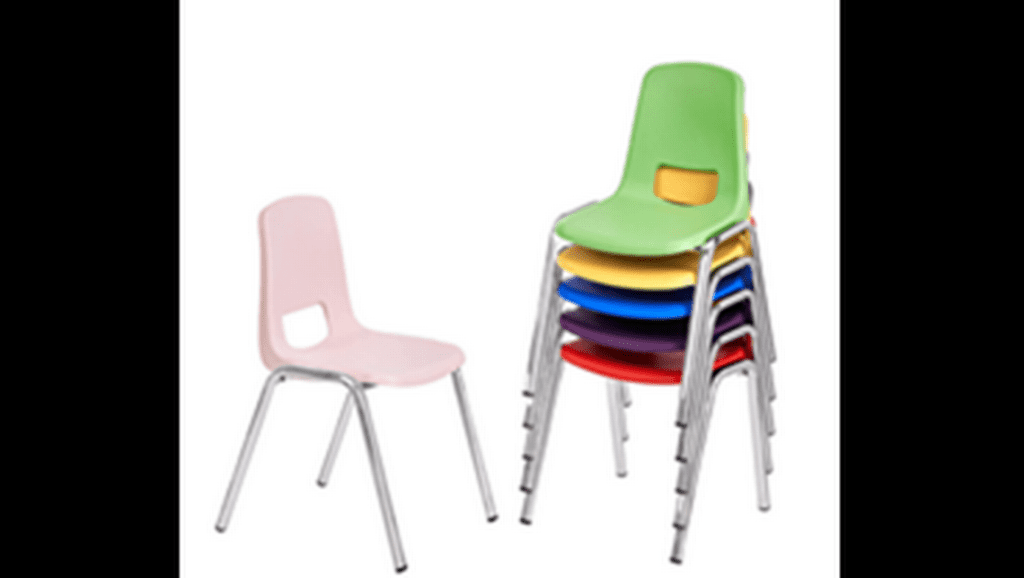 The plastic chairs designed for kids ages 3 to 6 were sold from January 2019 to this January in sets of six from $128 to $190.
Amazon is offering full refunds. If the company hasn't reached out to you, reach out to it either online or at 877-882-0606, Monday through Friday, 8 a.m. to 5 p.m., Eastern time.