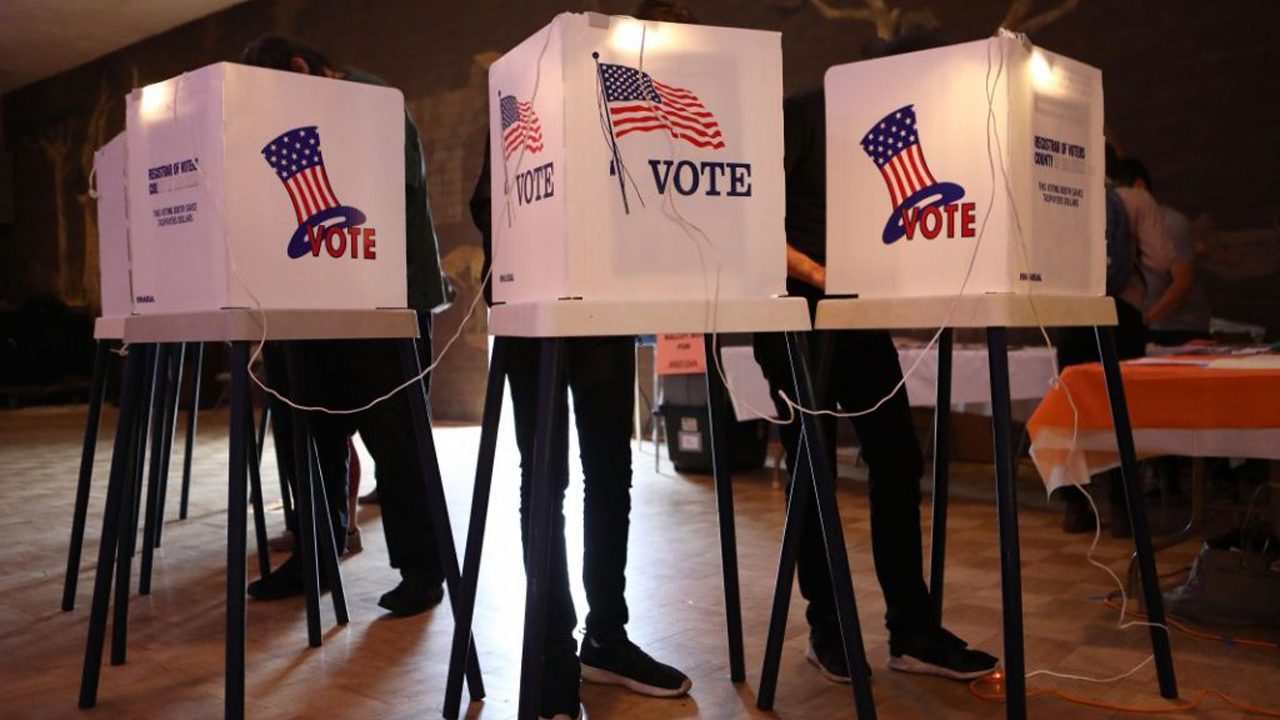 Are partisan school board races good or bad? Legislation heads to full FL Senate for consideration
Florida Phoenix | By Danielle J. Brown | April 11, 2023
GOP lawmakers say that partisan school boards would provide greater transparency for voters, but Democrats and other critics argue that nonpartisan boards should serve all families in Florida's massive education system, rather than cater to a particular political party.
The voters would be the ones to make the decision — through a Constitutional amendment on the ballot — if proposed legislation is successful in the 2023 session.
The legislation, SJR 94, is now heading to the full Senate for consideration. The state House has already approved the measure.
Florida voters would determine if the races for non-partisan district school board members should instead be partisan affairs, potentially teeing up for partisan politics in 67 school districts across the state.
The bill would be presented as a constitutional amendment on the ballot of the next general election or at an earlier special election to make school boards races partisan and signify whether a candidate is a Democrat, a Republican, a different party all together, or even not affiliated with a party.
The legislation finished its final committee stop Tuesday morning during the Senate Rules committee after very little discussion from the lawmakers, though some Democrats voted against the bill.
Sen. Joe Gruters, a Republican representing parts of Manatee and Sarasota counties, is a sponsor of the bill. He argues that the partisan school board elections would provide greater transparency for voters. He was formerly the chair of the Republican Party of Florida and argues that "all these elections are partisan."
"You can say I'm an expert in partisan politics because I was the chairman of the state party and longtime chairman of my local party," Gruters told lawmakers Tuesday. "And, I want to say, all these races are partisan now. What we're doing is we're pulling the bag off of people's heads, allowing people to have full knowledge of where people stand."
While those Democrats who opposed the bill did not discuss their opposition on Tuesday, previous opposition on the legislation argued that school board elections should remain nonpartisan.
Another concern with the bill involves No Party Affiliate voters who would be cut out from part of the election process of school board candidates, as Florida is a closed primary state.
Meanwhile, the House version of the bill has already been approved by the full House on a 79 to 34 vote, with Democrats in opposition of the legislation. Both the House and Senate will have to approve the same legislation before it goes to Gov. Ron DeSantis.