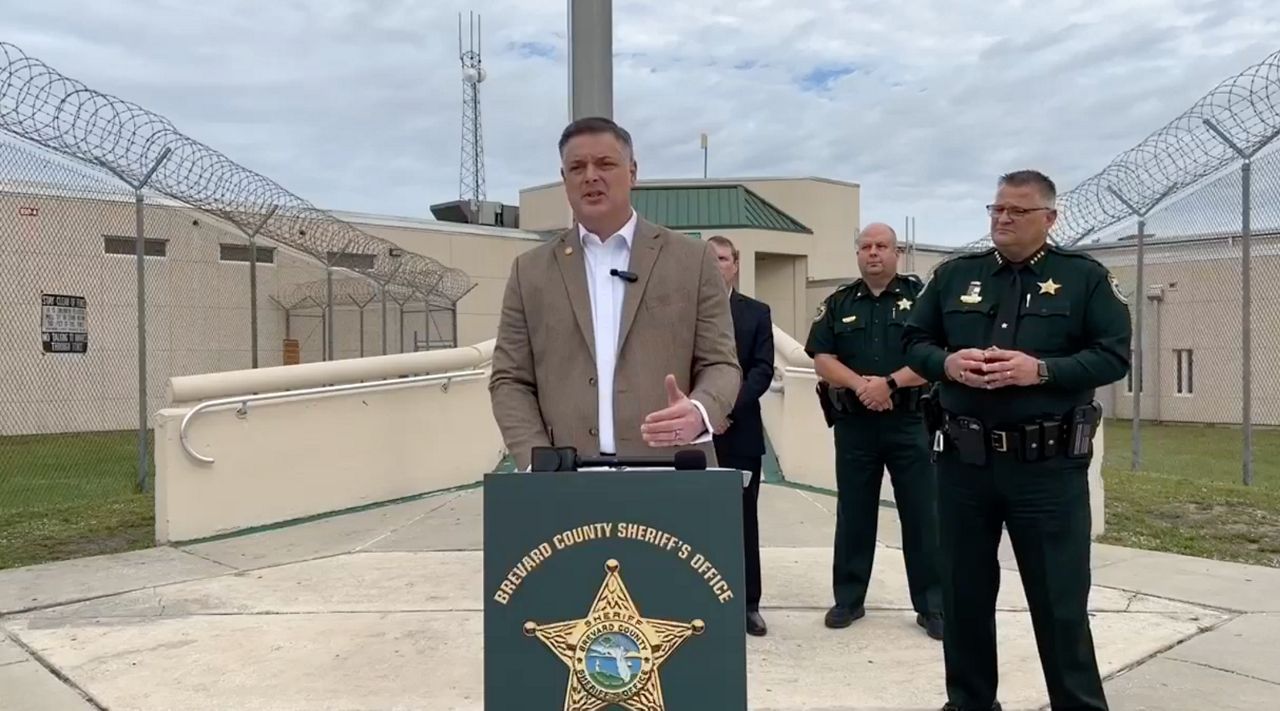 Brevard school board chair, sheriff propose stricter disciplinary policy
Bay News 9 | BY Jeff Allen | November 29, 2022
COCOA, Fla. — The Brevard County School Board chairman and Sheriff Wayne Ivey on Monday announced plans to crack down on classroom interruptions with a new school disciplinary policy.
---
What You Need To Know
Brevard County is establishing a new school disciplinary policy
School administrators don't have the tools to deal with disruptions, the board chairman says
Classroom assistants are choked, bitten and scratched by students daily, a union official says
The sheriff's office and school administrators will work with unions, teachers on the plan
---
While news reporters were not invited to the announcement, board chairman Matt Susin says school administrators don't have the tools to deal with disruptions and discipline students under the current code of conduct. Teachers have to spend valuable time in the classroom working to curb student behavior instead of teaching, he says.
He says he'll hold an emergency meeting with school administrators and two unions to iron out the new policy.
Delores Varney, who represents a union that represents bus drivers and instructional assistants, says there are incidents every day when assistants in the classroom are choked, bitten and scratched by students.
The lack of discipline is prompting teachers to leave the school district because they feel like they can't teach properly and don't feel safe in the classroom, Ivey says.

"A few clowns can't follow the rules, and so they're messing it up for everybody," Ivey says.
"Our teachers, our principals — they're actually powerless to do anything. The current policy that's in place — our teachers and our principals are powerless to do anything to stop this."

The sheriff says he will sit down with two unions that represent teachers and school staff, state attorney Phil Archer and the school board to draft a new code of conduct that will not only empower teachers and principals to more effectively handle discipline administratively, but the new rules will also ensure that criminal acts within schools are handled within the county's criminal justice system. Currently, schools handle at least some of those incidents administratively.