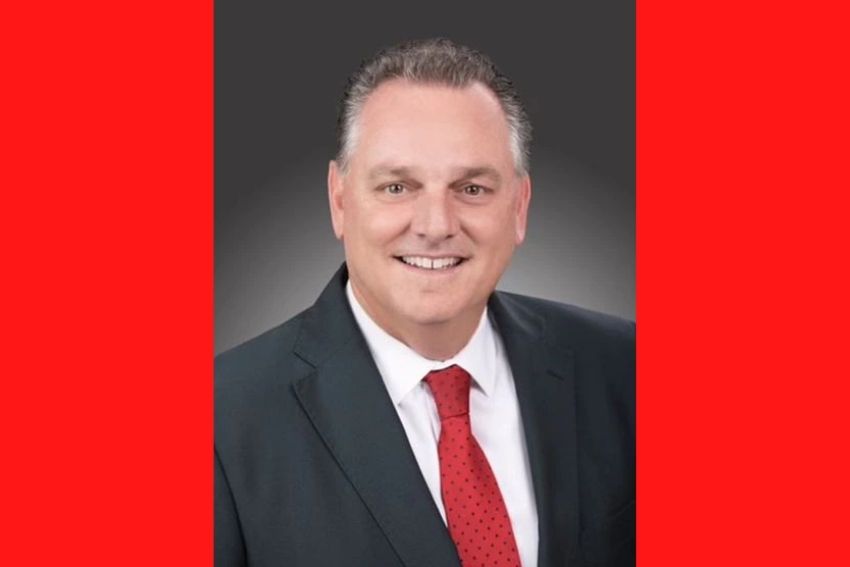 Broward superintendent finalist drops out of the running
South Florida Sun Sentinel | By Scott Travis | January 27, 2022
The field of contenders to become Broward's next schools' superintendent has just dropped to three.
Peter Licata, who the School Board chose as one of four semifinalists Tuesday, told the South Florida Sun Sentinel he alerted the search firm Ray and Associates on Thursday morning that he was withdrawing. He wouldn't state a reason.
"I want to thank the School Board of Broward County for their consideration of me for their next leader," he said in a text message. "However, at this time I am stepping away from the process."
He also congratulated the three remaining finalists, Interim Superintendent Vickie Cartwright; Keith Oswald, chief of equity and wellness for Palm Beach County schools; and Michael Gaal, former deputy chancellor in Washington, D.C.
"I wish them well as the process continues," Licata said.
The School Board picked their top four finalists during Tuesday's meeting. Licata received support from five school board members to continue as a semifinalist, which was the third-highest of the 15 candidates.
Cartwright received support from all nine board members, leading many to believe she's the favorite for the new job. Oswald was second with six votes. Gaal placed fourth with four votes.
However, those rankings could change, and the School Board could decide to add a new fourth semifinalist.
The meeting will be held over again on Tuesday, after the Sun Sentinel questioned whether the voting method in this week's meeting violated the state Sunshine Law.
Board members wrote their top picks on ballots, and it was never revealed in the meeting how individual board members voted. The school district provided the voting tally on Wednesday.
The School Board will do the meeting over again Tuesday of next week "to ensure the integrity of the superintendent search process," said a statement from the office of Kathy Koch, chief communications officer.