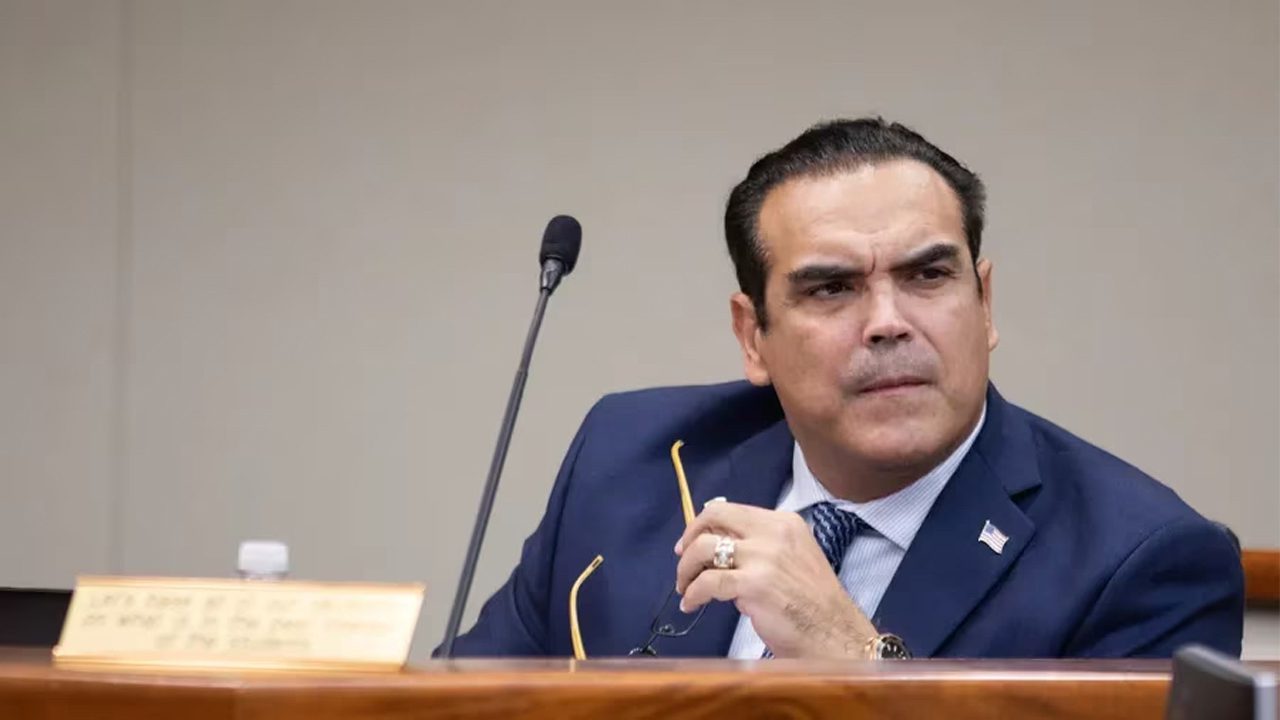 Did Pasco school board candidate play fair? His case could prompt new rules.
Tampa Bay Times | By Jeffrey S. Solochek | March 16, 2023
Bills in the House and Senate address the candidacy of Al Hernandez, who did not live in his district when he ran for school board last year.
For decades, Florida has required school board candidates to live in the representative district they wish to serve by the time they qualify for the ballot.
Recently elected Pasco County board member Al Hernandez, who was endorsed by Gov. Ron DeSantis, tangled with this law during his 2022 campaign. And now two Republican state lawmakers who represent Pasco want to change it.
State Rep. Kevin Steele of Dade City and Sen. Blaise Ingoglia of Spring Hill have proposed legislation (HB 411 / SB 444) that would require school board candidates to reside in their district by the time they take office, just like other county constitutional officers. County commissioners, state representatives and senators must live in their districts at the time of election.
Steele told the House Education Choice and Innovation Subcommittee this week that the measure came because of Hernandez's situation. Hernandez lived in central Pasco County at the time he qualified for a board seat that represents east Pasco.
Nine months later, he still faces questions over wherehe lives.
He purchased a home in Zephyrhills and changed his homestead, driver's license and voter registration to the address around the same time he declared his candidacy. But he remained in his central Pasco home past the June 17 qualifying deadline because of renovations he said were needed.
"His primary opponent combatted him based on his living arrangement," Steele said, adding that the ensuing legal battle cost Hernandez about $50,000. "That's the reason for this bill."
Hernandez said in an interview he was no longer concerned about the situation because he has moved to Zephyrhills. When not traveling for work, as he commonly does, "I'm in the house," Hernandez said, adding his wife has taken a part-time optometry job in town, too.
Some of his neighbors have suggested that he still resides in Odessa, having seen his family cars there most nights and mornings. Hernandez said he frequently visits that house, where his children still live.
"I'm still accountable for all the things that go on in the house," he said.
Records from the city of Zephyrhills show that the home Hernandez owns there had average daily water usage of 2 gallons per day in November, and zero gallons per day in January and February.
The courtroom wrangling over his residency created confusion for weeks of the general election season.
A trial judge ruled that he did not live in the east Pasco district in time, and had him removed from the ballot in early October. Two weeks later, an appellate court allowed Hernandez to resume campaigning while it deliberated.
Four days before the Nov. 8 election, the court ruled that votes for Hernandez would count, overturning the trial judge's opinion. Hernandez went on to win the seat by a wide margin.
State Rep. Angie Nixon, D-Jacksonville, questioned whether this incident justified changing state law. She suggested the legislation appeared to reward opportunistic politics by helping politicians who seek office outside the areas they live rather than focusing on the needs of the people who do live there.
"Too often folks care more about power and control as opposed to the people," Nixon said, opposing the bill as it advanced through the Choice and Innovation Subcommittee. "This bill isn't about the people at all. It's really about someone who wants to be in power."
Steele rejected that notion, adding that voters offer an appropriate backstop. If an outside candidate shows up and doesn't know the area, he said, "they're not going to vote for you."
School board members in most counties are elected at-large, even though they must live in districts as a way to ensure representation.
Rep. Susan Valdés, a Tampa Democrat who served on the Hillsborough County School Board for 14 years, called the legislation a slippery slope toward lessened representation. She said candidates have a responsibility to "understand the rules and follow them."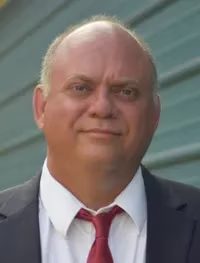 Steve Meisman, who finished third in the August primary and sued to keep Hernandez off the ballot, said he believes the bill points the state in the wrong direction. He argued that candidates should have to prove they actually live in the district they wish to serve at least a year before they take office.
He derided the decisions that defined residency as a state of mind, as the appellate court suggested in the Hernandez case.
"For every race, you should have to demonstrate (residency) with far more rigorous requirements than the nonsense we have right now," Meisman said.
Hernandez said he did not ask for the bill and has not gotten involved in the discussions about it. He said it seems fair, though, to have consistent ballot qualification rules for county elected officials.