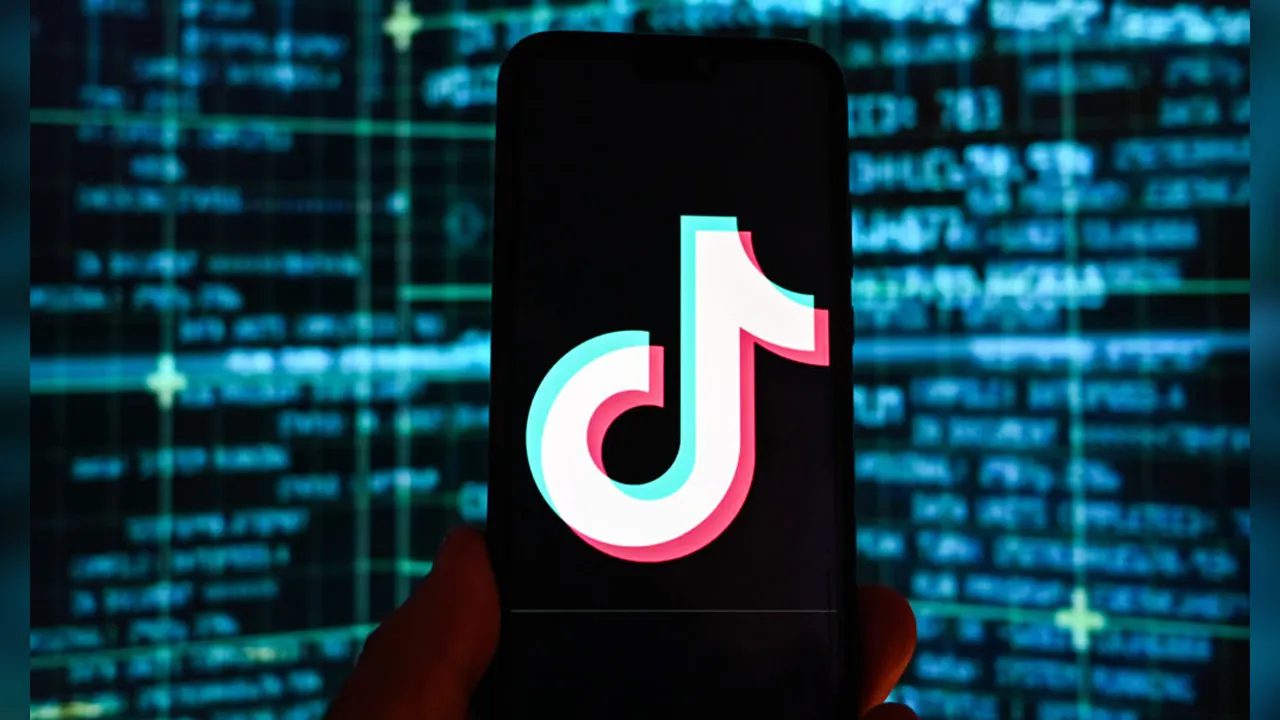 'Digital fentanyl': TikTok is 'addicting' for children, should be banned in schools, Florida official says
Fox 13 Tampa Bay | By Fox 13 News staff | February 1, 2023
TALLAHASSEE, Fla. – A Florida official has announced his support for the ban of TikTok in K-12 schools. 
Chief Financial Officer Jimmy Patronis called the social media platform "digital fentanyl" and said that it "rots and robs" children of social development. The use of TikTok was already banned within state government buildings by the Department of Financial Services in 2020.
The proposed bills, House Bill 379 and Senate Bill 52, are spearheaded by State Rep. Brad Yeager and Sen. Danny Burgess. The legislation targets all social media apps and sites, banning them from being accessed on the internet provided at every school in the state.
Additionally, the bills call for lessons on digital literacy, specifically social media safety in personal and professional life.
The proposal comes following a discussion by the Florida Board of Governors to ban TikTok from higher education institutions in the state.
"Children are the future, so I'm not sure why we would ever allow something as addicting and useless as TikTok to be allowed in our K-12 institutions," Patronis said in his statement, announcing the bills. "I call it digital fentanyl because you can see how addicting it is – and it especially targets our children. It fills their minds with rot and robs them of normal healthy social development. So as schools are using more-and-more technology and parents are giving their children smartphones and other devices, Florida schools should take a hard stand that this isn't an acceptable application to be used on school grounds."
Burgess, a co-sponsor of the bills, voiced his support for the ban saying, "School is a place for learning, and I will fight to ensure it stays that way. Social media, including platforms like TikTok, are a distraction for our students and present real dangers that they may not be aware of. I'm looking forward to working with the CFO and my colleagues during the upcoming legislative session to protect our students."
At a meeting last month, governors Alan Levine and Tim Cerrio discussed the privacy risks the platform poses to students at college campuses.