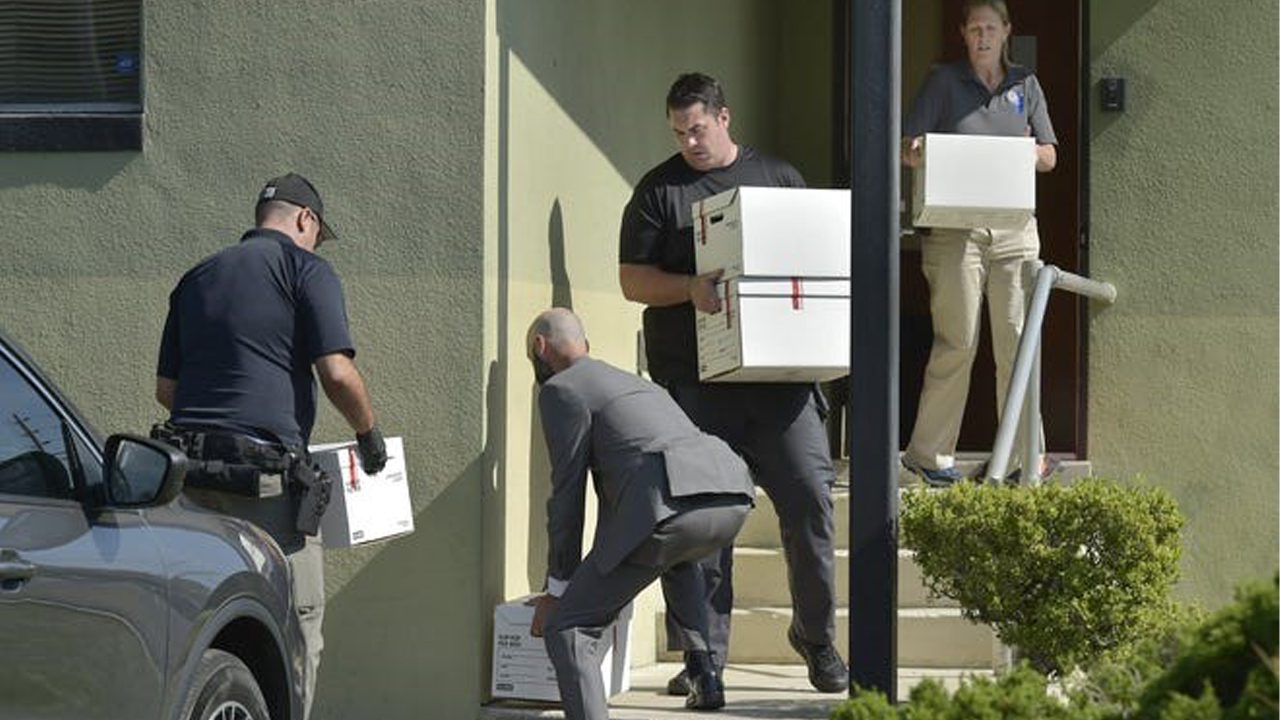 FBI, IRS search Duval teachers union offices; financial wrongdoing suspected
Florida Times-Union | By Scott Butler and Steve Patterson | September 7, 2023
Several federal agents including the FBI and IRS are working on an investigation into the Duval Teachers United in Jacksonville's San Marco community.
They had been at the teachers union facility at 1601 Atlantic Blvd. since Wednesday morning and left late in the afternoon taking with them computer equipment and loads of additional materials, as witnessed by The Florida Times-Union.
The Times-Union has learned it involves potential misappropriation of funds, and prominent defense attorney Hank Coxe also was spotted at the scene. Several agents were seen coming out with loaded-up boxes and bags and placing them into vehicles.
"An investigative team from FBI Jacksonville executed a court-authorized search warrant today in furtherance of a federal investigation," regional FBI spokeswoman Amanda Videll said. "Because the investigation is ongoing, details about the search are not being released at this time."
The union office on Atlantic Boulevard is near Julia Landon College Preparatory and Leadership Development School, and a school district spokesman said the FBI advised district employees of agents' presence to assure them there wasn't a school safety issue.
"None of us have any information on what's happening there," district spokesman Tracy Pierce said, calling the union "an independent, private organization."
Messages left on Duval Teachers United phones Wednesday and on the voicemail of longtime DTU President Terrie Brady weren't immediately returned.
According to its website, the union represents "the paraprofessionals, office personnel, security guards and teachers employed by the Duval County School Board in Jacksonville, Florida. Our goal is to provide the best education for all children. Members work to improve learning through the collective bargaining process and lobbying lawmakers. Improving our members' salary, rights, and working conditions, will improve the students' learning conditions. DTU members are dedicated to improving the public school system in Duval County, Florida."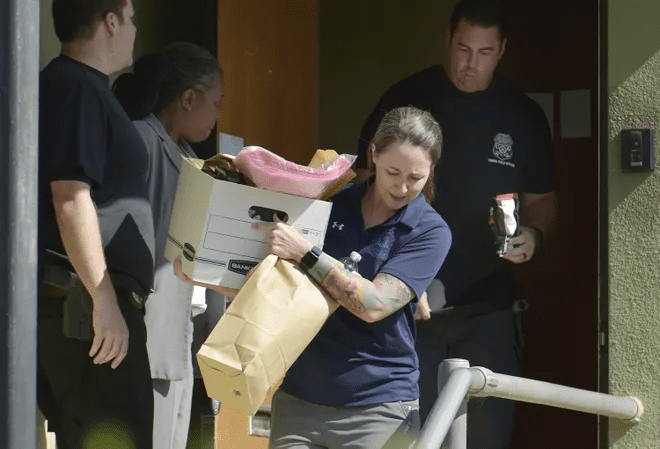 Evidence is carried from the offices of the Duval Teachers United building after a day-long search of the organization by federal agents on Wednesday, September 6, 2023. Bob Self/Florida Times-Union