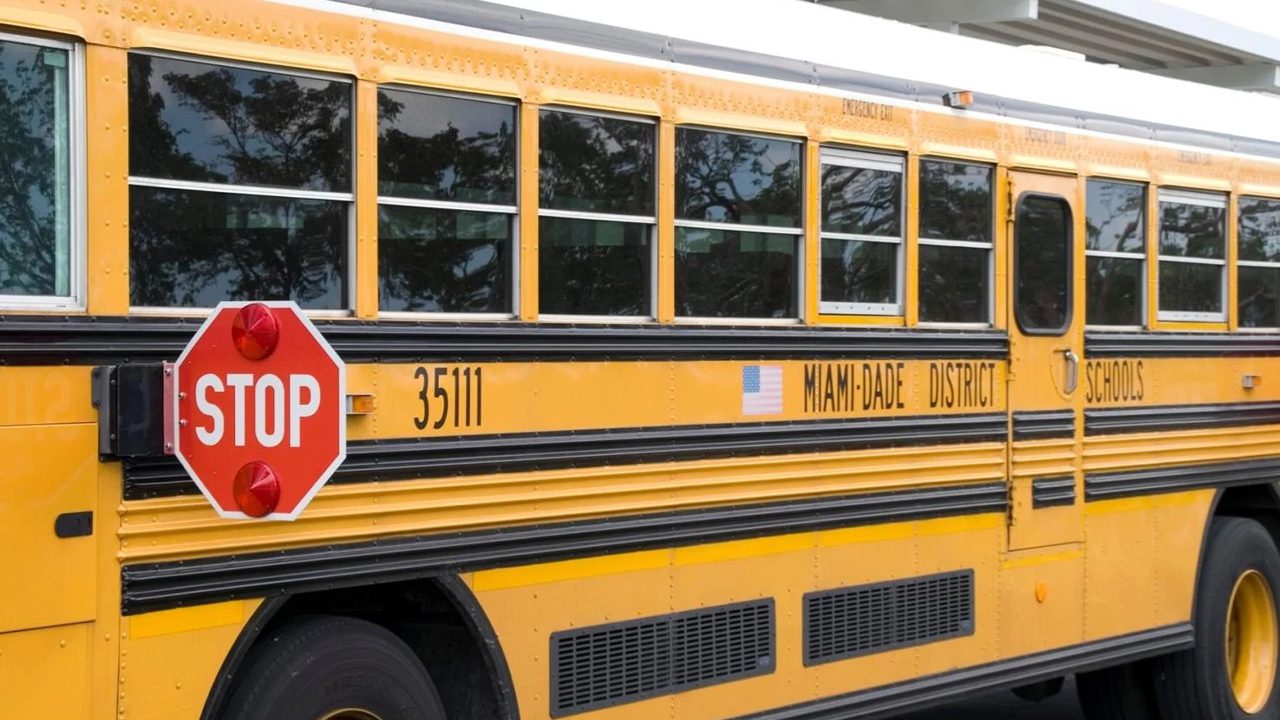 Florida audit finds accounting, management issues with Miami-Dade school district
The Center Square Florida | By Andrew Powell | May 30, 2023
(The Center Square) — A recent audit of the Miami-Dade County School District has revealed several issues with accurate record-keeping and sound financial management.
The Florida Auditor General found nine separate issues, ranging from IT and security concerns to failing to correct deficiencies in annual inspections.
The first issue found was that the school district had not yet given all of its employee-appropriate training in mental health awareness, a training program designed to identify when a student might need mental health services. The program was allocated $13 million in fiscal year 2021-22 to be established by the district school board, and as of May 2022, the district had 18,228 district school employees that still needed to complete the training.
In response, the district school board stated it had reduced class sizes and they were unable to complete training for the other 37% of remaining employees in fiscal year 2021-22. The AG recommended that the district enhance its procedures to ensure all staff complete the training.
The second issue found related to school safety officers also not receiving appropriate training in mental health crisis intervention. Florida law states that district school boards and superintendents partner with local law enforcement and security agencies to assign at least one safe-school officer. The audit found that the district could not demonstrate that safety officers had completed the appropriate training and recommended that the district continue demonstrating compliance with school safety laws.
According to the report, the district also failed to implement a mobile panic system fully. Known as "Alyssa's Alert" the system must be able to reach law enforcement and emergency services to ensure coordination between first responder agencies. The audit found that at the cost of $417,054, only the school's principals had installed the application on their mobile devices, leaving vice principals and other administration without the application in their absence.
In response, the district stated that by June 2022 after successfully testing the system, employees were informed of the mobile panic alert system. However, the district could not produce the documentation to show that the application was fully implemented. It was recommended that better record keeping happens, to better demonstrate compliance with state law.
The audit also found several instances where the Miami-Dade district school board still needed to correct facility maintenance needs, in some cases for longer than two years. These included a lack of smoke detectors in classrooms, unsafe electrical work, missing or broken handles on emergency exits, and a lack of an exhaust system in classrooms that use chemicals.
In response, the district indicated that a lack of staff and setbacks caused by the COVID-19 pandemic prevented them from rectifying the issues and added that most problems would be resolved during fiscal year 2022-23, while other projects would take more time given certain capital deficiencies.
There were also several issues regarding the use of funds and submitting reports promptly. Cost reports for construction projects totaling $41.4 million were submitted 159 days late. At the same time, performance funding for industry training including surgical technology technician, pharmacy technician, network support services technician, and Federal Aviation Administration mechanics and technician certifications, was found to be funding students that still needed to complete the industry training.
The district also failed to prepare or review and approve bank account reconciliations promptly. A lack of staff and knowledge of procedure was given as the reason by the district as to why this occurred.
Other issues with effective record-keeping included the district's failure to demonstrate that it had procured contracts that would put the district at an advantage in terms of cost saving. These included overpaying registered nurses contracted by the district, and paying $589,991 to a vendor to lease police vehicles.
Security concerns around user authentication were also in the audit, and the report recommends further action to keep confidential records private.
The district manages 330 elementary, middle and high schools, 12 alternative/virtual schools and sponsors 139 charter schools with a total of 341,141 full-time equivalent students.