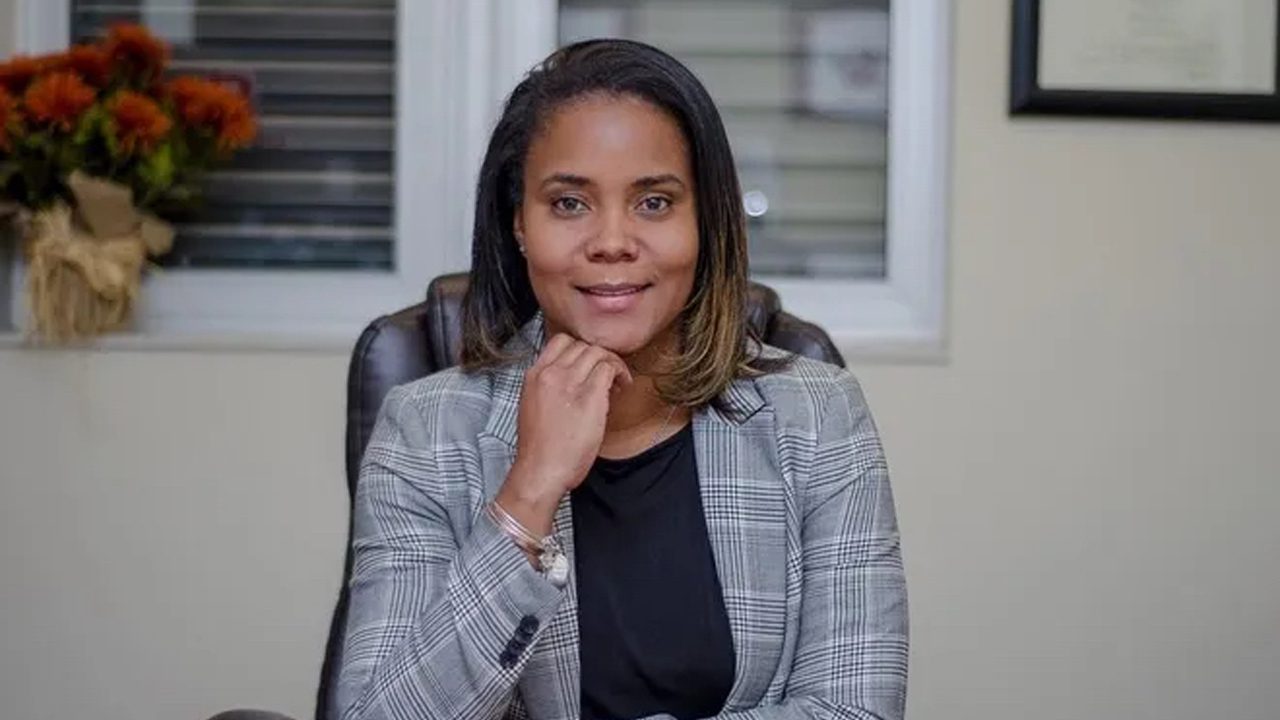 LaShakia Moore appointed as Flagler Schools interim superintendent after Mittelstadt ousting
The Daytona Beach News-Journal | By Brenno Carillo | May 17, 2023
After voting 3-2 against renewing superintendent Cathy Mittelstadt's contract last month, the Flagler School Board decided Tuesday on a temporary replacement.
LaShakia Moore, the current assistant superintendent for academic services, will begin as interim superintendent on June 1.
"I am humbled by our school board's confidence in me to lead this district for the next six months," Moore said in a press release. "There is a line of leaders who have guided this district through my career here, and I hope to steer this ship forward, just as they had done. Flagler Schools is a great place to learn and grow, and I look forward to sharing those great things every chance I get."
Mittelstadt's contract ends June 30, which allows for her to work with Moore for a month-long "transition period." Mittelstadt will remain in charge of district operations until June 30, one day before Moore's term officially begins.
"We, as a board, appreciate the work Mrs. Moore has done along every step of her career in education," Board Chair Cheryl Massaro said. "Her vision and drive to advance educational opportunities for all students is what makes us confident this district is in great hands while we start the process of searching for a new superintendent."
Moore has worked in Flagler Schools for 15 years, first as a teacher, then as a teacher support colleague at Rymfire Elementary, where she later became principal. She has been in her current position for a year. Moore will receive a monthly salary of $12,500.
What is the process of selecting a new superintendent?
Moore's contract runs through Jan. 31 of next year, when the board hopes to have hired a new superintendent. The board hopes the new superintendent can start Jan. 1.
School board attorney Kristy Gavin told board members last month that the superintendent search would last approximately five months and, because of the vacancy, they would have to appoint an interim superintendent.
The process of selecting a new superintendent will involve the Florida School Board Association – the organization that most districts use to fill vacant superintendent positions.  
Although designating the search to FSBA will probably cost the district around $30,000, according to Gavin, the process is complex and would demand time and effort from district staff.
"You're asking people to take on a huge responsibility, and they already have a huge responsibility as a staff member," Massaro said during a meeting last month.
The FSBA's CEO, Andrea Messina, will meet with board members on June 2 to review the search timeline, Gavin said.