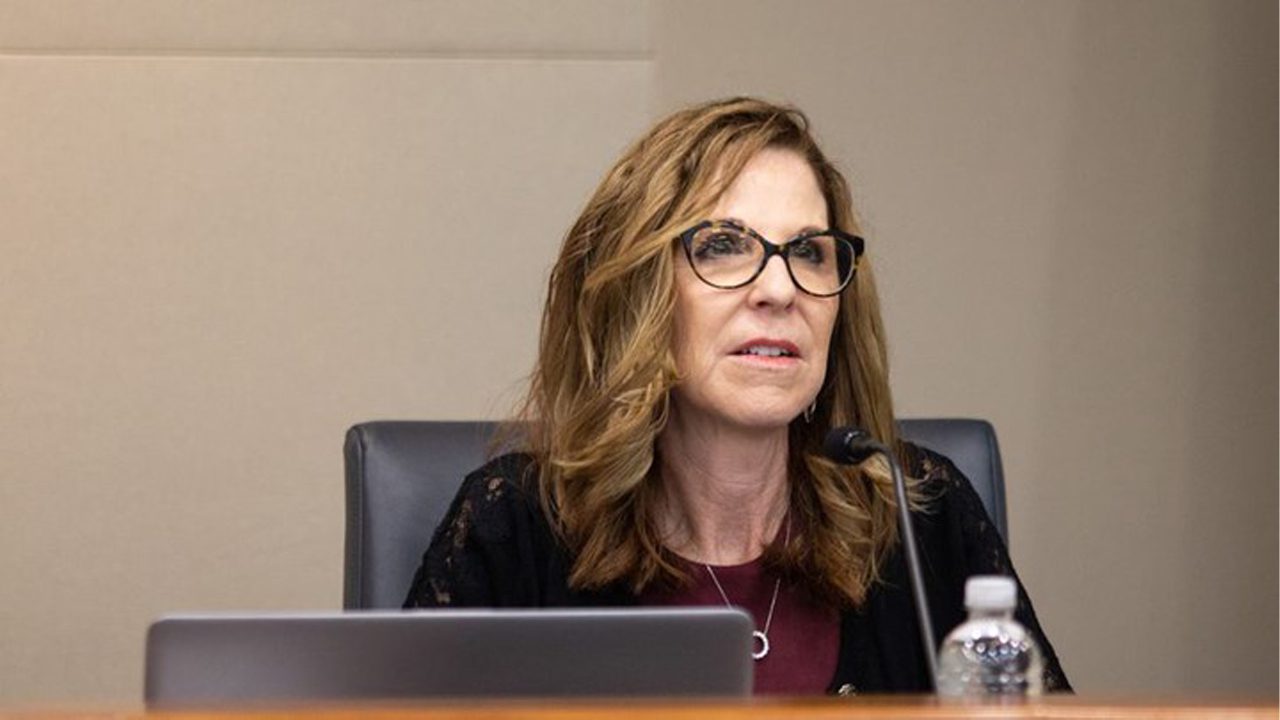 Pasco school board reverses course on student shirt length rule
Enforcing a requirement that tops "extend to the waist" is proving a distraction, schools officials said.
Tampa Bay Times | By Jeffrey S. Solochek | September 11, 2023
LAND O'LAKES — The month-old rule requiring Pasco County public school students to wear shirts that "extend to the waist" is already on its way out.
Saying the requirement has caused too much confusion, a slim majority of the school board declared its intent Monday to rescind it. Board member Colleen Beaudoin, who opposed the idea initially, pushed for reconsideration.
Beaudoin told her colleagues that many teachers do not feel comfortable implementing the rule, which has them trying to determine exactly what "to the waist" means. Enforcement intrudes upon students' learning time and pulls administrators away from more important work, she added.
"Our resources are wasted on addressing how long a student's shirt is," Beaudoin said, stating that no research has shown that clothing affects learning.
Board members Alison Crumbley and Al Hernandez also supported reversing the code, which had drawn strong opposition after employees at Mitchell High aggressively enforced it in the first weeks of the school year. Parents complained that girls were told to raise their hands over their heads to determine their shirt length, body shaming their children.
Complaints have decreased lately, director of student services Melissa Musselwhite said.
Hernandez said he was conflicted by the rule. On the one hand, he said, it's important to support a professional learning environment that includes appropriate dress.
"I also agree that having a policy in place that creates more controversy should not be in place," he said, acknowledging the problems inherent in defining "waist" and requiring parents to buy new clothes for their children to comply with the rule.
"We have bigger fish we should be frying," Crumbley said, adding that the previous rule appeared to deal with any problems that might arise.
Without the wording, the dress code would continue to disallow "clothing that exposes underwear, body parts and/or skin in an indecent or vulgar manner."
Board member Cynthia Armstrong, who initially proposed the language, said her goal was to create a standard that supports the district's goals of preparing students for career, college and life.
"In a career you don't get to come wearing whatever you want," Armstrong said. "To me, dressing professionally shows you are ready to learn."
She suggested that deleting the wording would allow students to wear shirts that rise to just below their chest line. And if the idea is to let parents decide what children should wear, rather than the schools, "we may as well wipe out the dress code in its entirety."
The board plans to hold a public hearing on the change on Oct. 3, with a vote to follow on Oct. 17. Musselwhite said enforcement of the rule would not end until after that time.