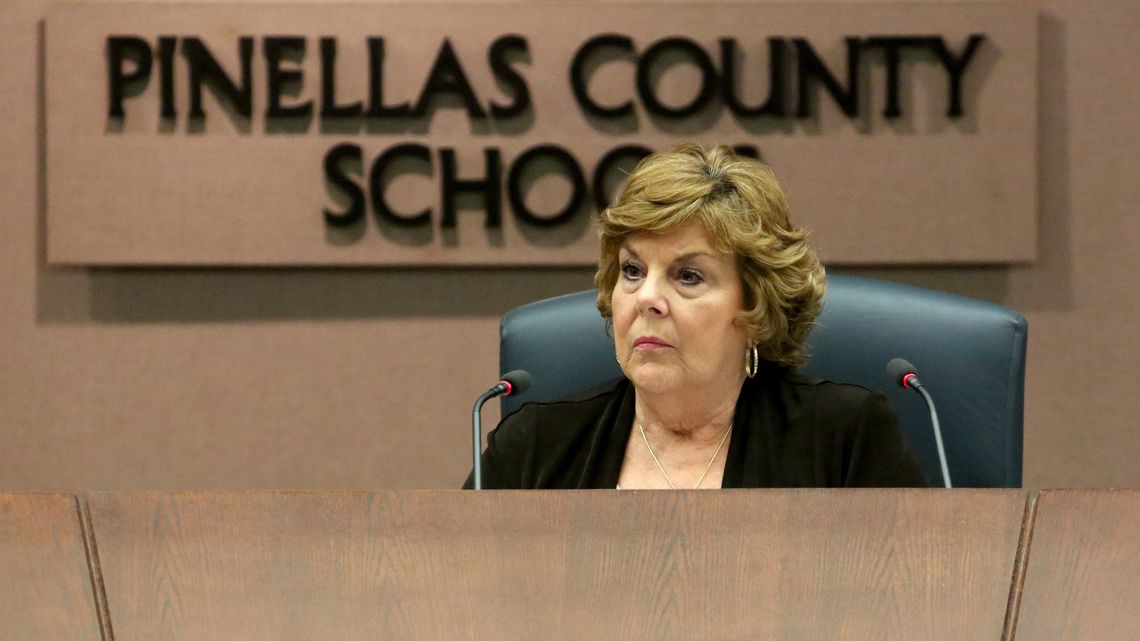 Pinellas School Board selects consultant for superintendent search
The Florida School Boards Association will assist in finding a replacement for Mike Grego, who is retiring July 1.
Tampa Bay Times | By Marlene Sokol | January 18, 2022
The Pinellas County School Board agreed Tuesday to hire a state education organization to assist with its search for a new superintendent.
The Florida School Boards Association, which typically conducts between one and five such searches a year, will charge a flat fee of $30,000, plus minimal travel costs, executive director Andrea Messina told the board at a workshop.
Plans will proceed, including the drafting of a job description, at future work sessions beginning 1:30 p.m. on Jan. 25.
No one objected to the decision. The other two options to replace retiring superintendent Mike Grego were to handle the search themselves or hire a national firm, as Hillsborough County did when it hired Addison Davis.
To a one, the board members agreed that they wanted a consultant who understood Florida and Pinellas County in particular.
Board chairperson Eileen Long referenced the period of frequent change and turmoil for the school district before Grego was hired in 2012. She said senior administrators are edgy already.
"To upset the apple cart could push us back years, and I don't want to see that happen for the children of Pinellas County," Long said.
Board member Bill Dudley suggested the board hire locally. "A guy in Montana may not know what's going on in Florida," he said. "We have a lot of fine, fine educators, not only in the state of Florida, but right here in Pinellas County."
The board also agreed to enlist Stacy Baier, chief executive officer of the Pinellas Education Foundation, to conduct a survey as a first step toward gathering community input. Grego advised the board to assume there will be other surveys as well, of employees and other key groups.
Board member Carol Cook, who was tasked with getting the process started, offered a broad timeline that seeks to arrive at a decision before Grego steps down on July 1.
According to that timeline, which the members also approved, the board will spend February and March gathering input, determining candidate qualifications and crafting the advertisement.
Applicants are to be reviewed, vetted and interviewed in March and April. The selection is expected to happen in May or June and, after that, contract negotiations, formal board approval and the transition of leadership.
Despite the decision to hire the state association, Cook cautioned the board that "we own this process" and will be involved every step of the way.
"We're probably going to get tired of seeing each other by the time this is finished," she said.