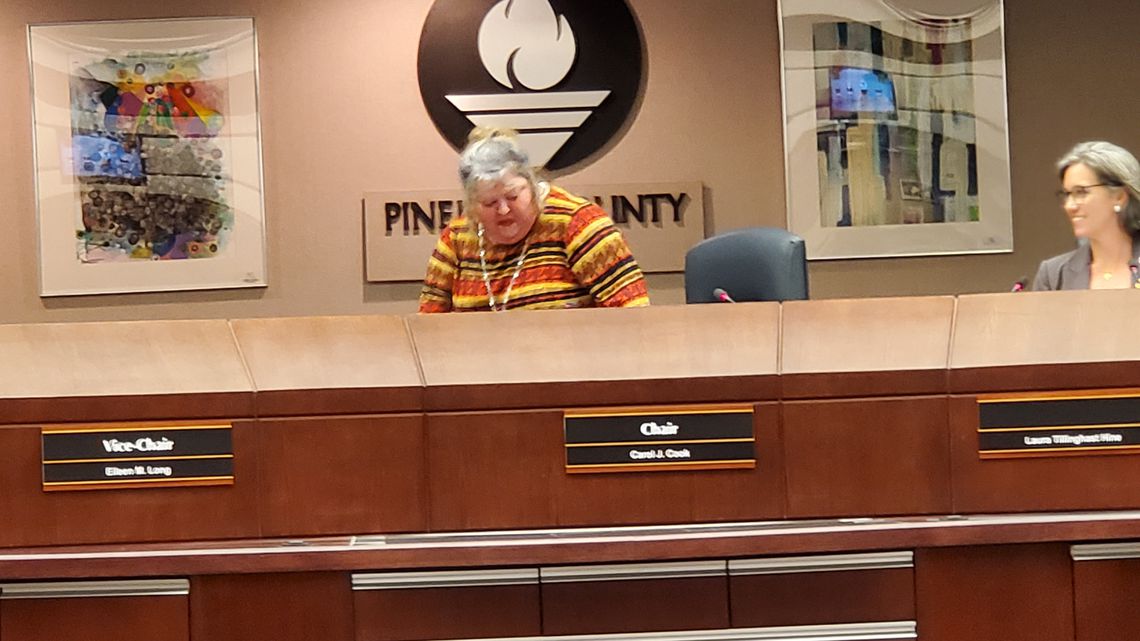 Pinellas School Board split over leadership post
Two members who opposed a mask mandate claimed the chair and vice chair slots.
Tampa Bay Times | By Jeffrey S. Solochek | November 9, 2021
LARGO — A year after declining a nomination to lead the Pinellas County School Board, member Eileen Long on Tuesday accepted the role of board chairperson for the coming year.
The vote was not unanimous.
Though it took place quickly and without comment, the vote reflected a divide on the board that became apparent this fall as members debated whether to require masks in schools or make them voluntary.
Long became a swing vote in that discussion, joining the four-person majority that agreed to leave masks optional. That same slim majority voted Long into the chair.
Caprice Edmond, who pushed for several meetings to reconsider the decision, nominated herself for the post. Laura Hine, who joined Edmond in the mask effort, recommended Nicole Carr — who has served the longest of the three — for the spot.
Because Long's name was placed into nomination first, her name came up first in the vote. Board members Lisa Cane, Bill Dudley and outgoing chairperson Carol Cook supported her, making any further voting unneeded.
Long then turned around and nominated Cane for the vice chairperson position. Edmond proposed Carr for that spot.
The same bloc that installed Long also supported Cane.
Cook, who served as chairperson for the past two years, said she was happy to hand off the gavel to Long. In her sixth term, she frequently has said the board needs fresh leadership.