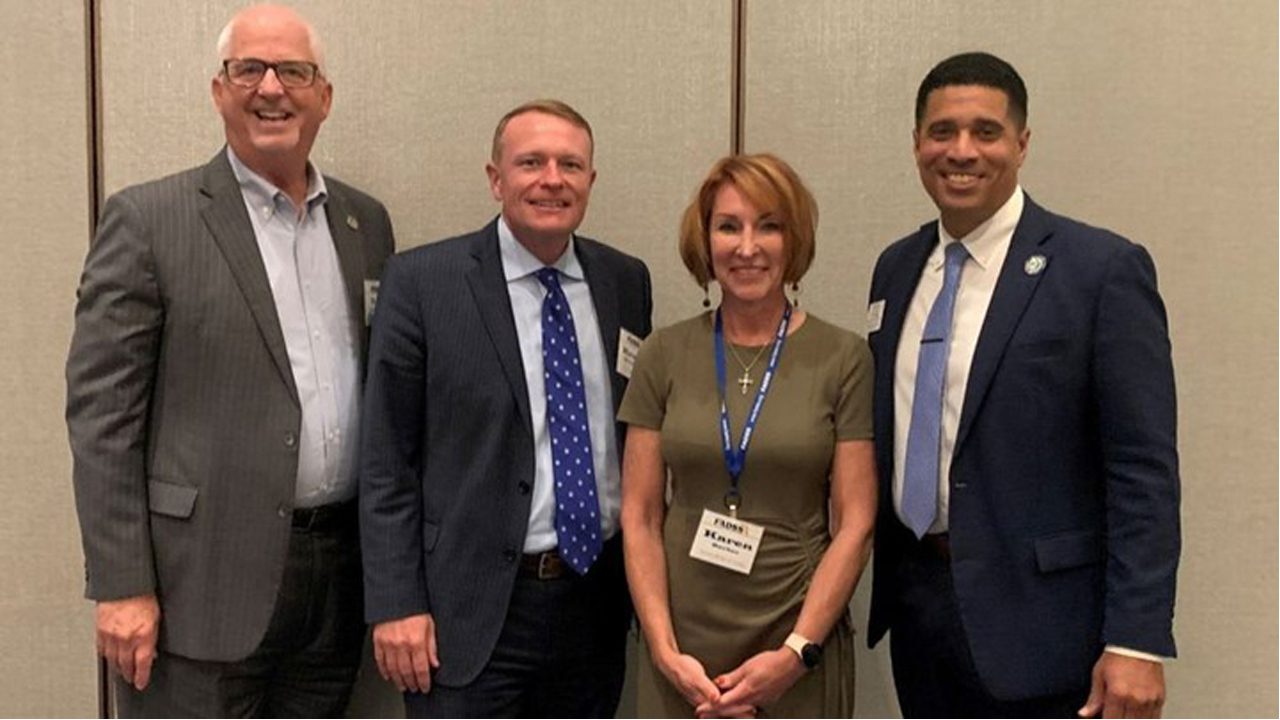 Santa Rosa County Superintendent named to state, national boards
WEAR News | By WEAR Staff | October 3, 2023
SANTA ROSA COUNTY, Fla. — The Santa Rosa County school district is recognizing Superintendent Dr. Karen Barber on two recent achievements.
Dr. Barber was one of three school superintendents sworn in as at-large directors on FADSS board of directors.
The Florida Association of District School Superintendents (FADSS) assists and supports superintendents in carrying out their responsibility as the educational leader of their community to ensure every student has access to a high-quality public education.
She was also selected to the Region 5 Governing Board for AASA, The School Superintendent Association.
AASA is the premier association for school system leaders and serves as the national voice for public education and district leadership on Capitol Hill.
Dr. Barber says that she is "humbled and honored to serve in leadership capacities beyond Santa Rosa that can directly benefit the students and staff in Santa Rosa and public education across the state."