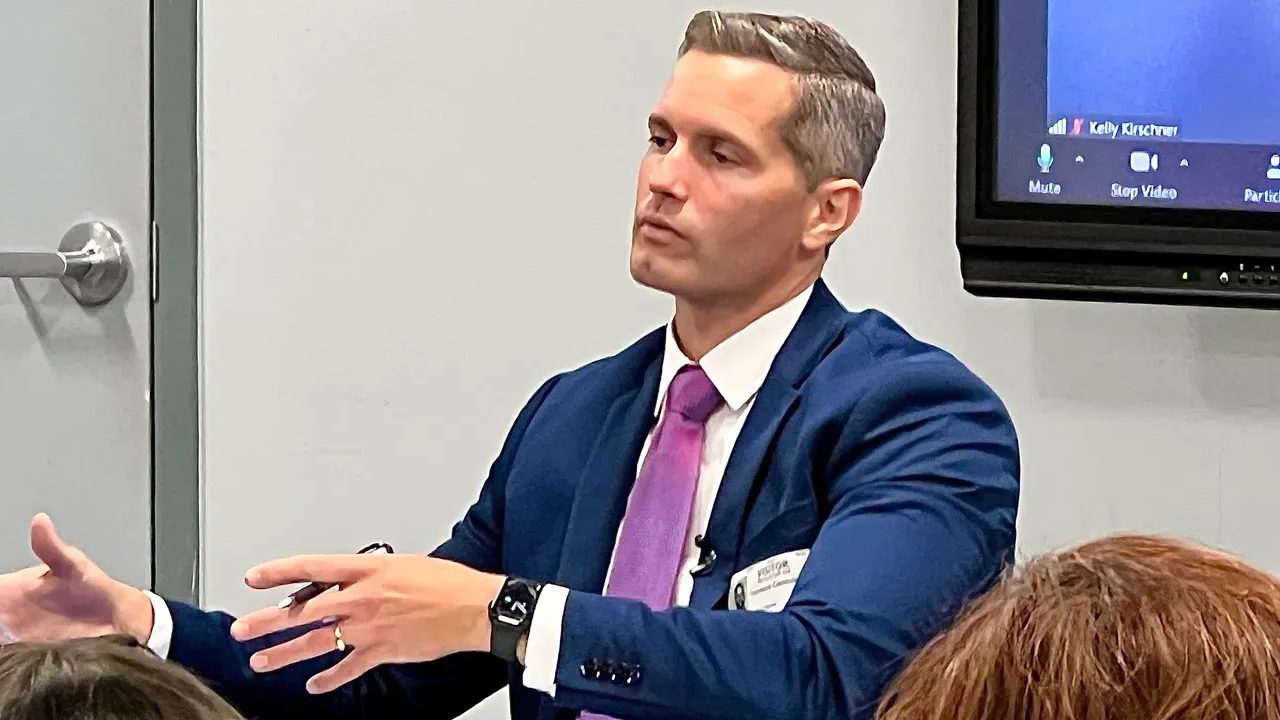 Sarasota School Board poised to approve contract with new superintendent Terrence Connor
Herald-Tribune | By Steven Walker | July 10, 2023
The Sarasota County School Board is poised to approve a contract with its chosen superintendent candidate Terrence Connor at a special meeting July 17.
The approval of the contract concludes a months-long process to find the district's next leader and follows the unpopular removal of the previous superintendent, Brennan Asplen, earlier this year. Connor would start immediately at a base salary of $255,000 per year, according to the negotiated contract posted by the district in a special meeting agenda Monday morning.
Asplen's base salary was $233,810.
Connor's contract includes a $15,000 relocation bonus and a $30,000 annual performance incentive, to be awarded in October of each contract year following a public board evaluation meeting.
The contract runs through June 30, 2026 but could be terminated early by a simple board majority vote.
Connor's contract also includes a "non-employment of family members" clause, under which Connor agrees not to hire any known relatives as employees or contractors. Connor's wife, who worked with him in Hillsborough County, now works as a national solutions architect for McGraw Hill, a textbook manufacturer.
If the board were to terminate Connor, he'd be entitled to 20 weeks of base salary pay plus benefits, which would be about a $98,000 payout before benefits. Asplen, received a separation package with 32 weeks pay with moving and legal fees which totaled more than $170,000 before benefits. Asplen's contract also had a simple-majority termination.
Connor was selected by a vote of 3-2 at a June 14 board meeting, and was one of four finalists for the position. Several public commenters described him as the "obvious choice" for the position. Others advocated for Charles Van Zant, a self-described conservative who advertised his endorsement from Michael Flynn, a former national security advisor for President Donald Trump.
Karen Rose, the vice-chair of the board, faced criticism from far-right groups for her motion to select Connor. Groups with ties to Flynn posted to Facebook vowing to find a candidate to replace her in her primary election in 2024. Despite the criticism, Rose maintained that she made the best choice for the district's students.
"I am not going to focus in on my next campaign. I'm not going to focus in on that election. I'm going to focus in on doing what's right for our students in the community, and that election will go the way that it goes," Rose said in an interview with the Herald-Tribune.