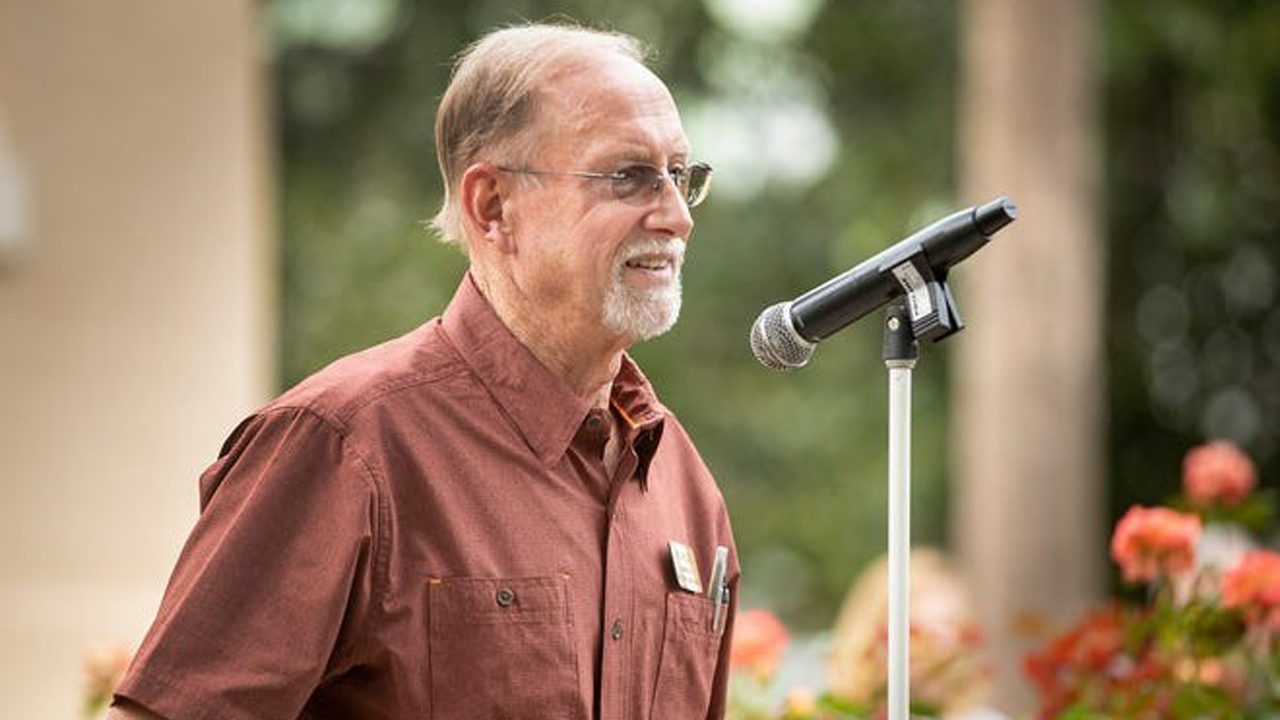 State attorney won't prosecute Polk School Board member Rick Nolte for campaign violations
The Ledger | By Gary White | September 21, 2023
Polk County School Board member Rick Nolte will face no criminal charges for violating state campaign-finance laws in the 2022 election.
Jacob Orr, an assistant state attorney for the 10th Judicial Circuit based in Bartow, said in an emailed statement that the office would not pursue criminal charges against Nolte. His statement came after the office received a signed consent order from the Florida Elections Commission, which investigated complaints against Nolte and fined him $1,250.
Nolte signed the order on May 2, and the FEC held a hearing in August to approve it. But the order remained unsigned until Thursday because a technical problem prevented Billy Townsend, who filed the complaint, from virtually joining the session.
Nolte, one of 30 school board candidates statewide endorsed by Florida Gov. Ron DeSantis last year, violated two state laws in his reports of campaign contributions. He reported a cash contribution of $5,200 to his own campaign, exceeding the limit of $5,000. Such a violation is a third-degree felony.
Nolte also reported a series of 10 cash donations of $100 each from supporters, while state law limits cash contributions to $50 each. Under state law, each violation is a first-degree misdemeanor.
In the order, the FEC stated that it could prove the violations "by clear and convincing evidence," to which Nolte agreed. The statement says that Nolte "expressed a desire to enter into negotiations directed toward reaching a consent agreement."
Orr wrote that Nolte disclosed the violations during his regular campaign-cycle reporting.
"There is no criminal case to prosecute in this matter," Orr wrote. "All contributions that were accepted and reported would have been appropriate if the contributor wrote a check instead of using cash. The source of all the funds were reported and published on the Supervisor of Elections' website. The excessive amounts were refunded prior to the election."
Orr added: "There is no evidence that Nolte ever concealed the source of any funds or the identity of the contributor. There is no evidence that Nolte received any contributions that exceeded lawful limits if given via check or credit card."
The largest contribution in question came from Nolte himself. Orr noted that Nolte would have faced no limit on the amount given to his own campaign in the form of a check.
"He wrote a check payable to cash and contributed that cash when he should have written the check payable to his campaign," Orr wrote. "He corrected the error. There is evidence of sloppy accounting; however, there is no evidence of criminal activity."
Nolte, a Mulberry resident, narrowly ousted incumbent Sarah Fortney in the August 2022 election for Seat 3. He was the only candidate in Polk County endorsed by DeSantis.
Nolte did not immediately respond to a text message sent Thursday afternoon.
Townsend, a former Polk County School Board member, strongly criticized the State Attorney's Office. He said that Nolte's letter to Polk County Supervisor of Elections Lori Edwards, acknowledging the errors and saying he had refunded the excessive cash donations, was dated a few days after the election.
"This is laughable," Townsend said of the SAO's decision not to prosecute. "This is because Ron DeSantis endorsed Rick Nolte and the State Attorney's Office is afraid to cross him."
Townsend, who publishes a newsletter on Substack, noted that the State Attorney's Office is prosecuting James Dunn, a Texas man who consulted on the campaigns of two of Nolte's fellow Republican-endorsed School Board candidates. The office has charged Dunn with seven counts of a misdemeanor for allegedly sending anonymous text messages making false claims about Polk County School Board member Lisa Miller during the 2022 election.
Dunn's case has not yet gone to trial. Though Nolte did not report any payments to Dunn during the campaign, Townsend cited a text message from another candidate, Terry Clark, suggesting that Nolte was using his services.
Townsend has pointed to what he considers suspicious entries in Nolte's campaign expense reports. One was a payment of about $7,500 to a Missouri company, reportedly for shirts. Calls to the company determined that the company does not sell shirts.
Clark and another candidate reported payments of $7,500 to Dunn for consulting services.
"The Sheriff's Office refused to investigate," Townsend said. "The State Attorney's Office refused to investigate. The Florida Elections Commission confirmed that it is not their job to go explore things that are suspicious. The failure to investigate Nolte leaves a giant cloud over his service."