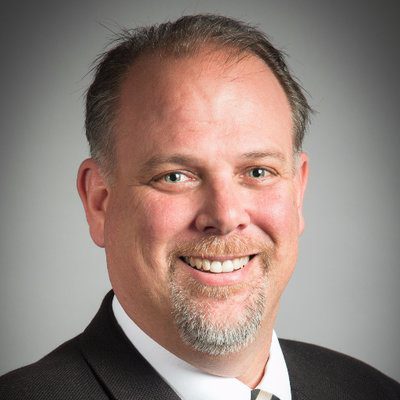 Lee County School District Superintendent Search
School District of Lee County | February 1, 2022
Good afternoon!
It is with great excitement that we share with you that we have selected Dr. Christopher Bernier as the next Superintendent of the School District of Lee County.
Dr. Bernier is currently the Chief of Staff for the Clark County School District in Las Vegas, Nevada. Clark County is the nation's 5th largest school district with 310,000 students and an annual budget of $5.3 billion. Dr. Bernier previously spent 32 years with the Orange County Public Schools in Orlando working his way up from teacher, to principal to eventually Associate Superintendent.
Dr. Bernier embodies all of the characteristics that members of our community said were important when we embarked upon this national search including:
Having a "student centered" philosophy which leads to enhanced student performance;
Experience in recruiting and retaining exceptional staff;
Being willing to listen;
Possessing a strong moral compass;
Experience with effective management and planning practices that will benefit the long-term financial health of the district;
Ability to develop and maintain a reciprocal relationship between the business community and the school district; and
Possessing the leadership skills, knowledge and sensitivity required to respond to the opportunities and challenges presented by a diverse student body and community.
The next step is to begin contract negotiations and determine a start date for Dr. Bernier.
Dr. Ken Savage remains our current Superintendent and will play an integral part in the transition. We want to thank him for his leadership through what has been an incredibly challenging year. His willingness to serve on behalf of the children in Lee County is something for which we are, and will always be, incredibly grateful. He is a valued member of our team and we look forward to his continued contributions.
As a Board, we want to thank you so much for your participation in this process and for helping us to select the best candidate to lead The School District of Lee County. We look forward to introducing you to Dr. Bernier, and continuing together, our mission to ensure that each student achieves his or her highest personal potential.