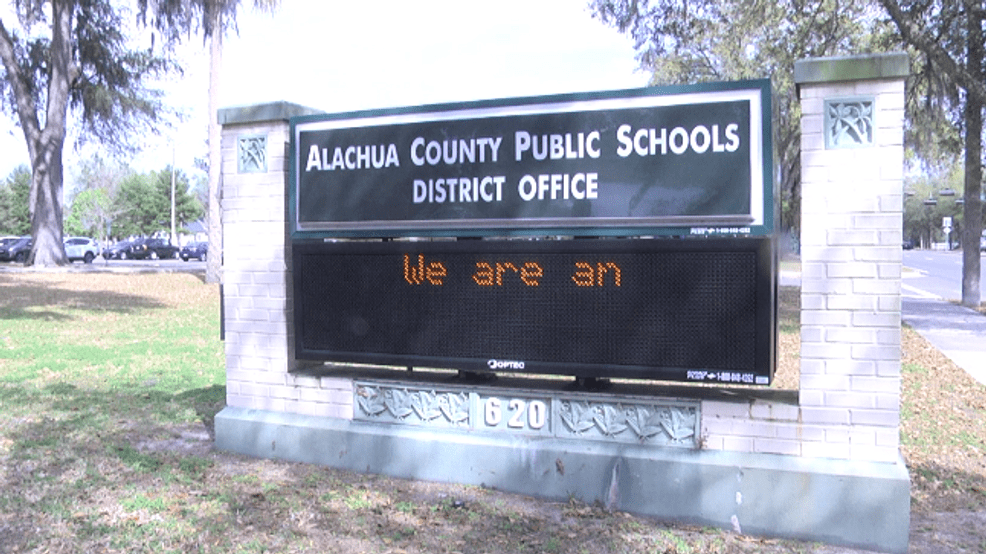 Alachua County Public Schools receive air purifiers to reduce the spread of COVID
CBS4 | By Emilie Kyler | September 21, 2021
Air purifiers are being placed in the Alachua County Public Schools (ACPS) today, Sept. 21st, to reduce the spread of COVID.
ACPS Public Information Officer, Jackie Johnson, said the AERAMax Pro 4 units are specifically designed for classrooms.
The purifiers will circulate the air three to five times per hour, removing 99.7% of airborne particles, which includes COVID-19, the Flu, mold spores, dust, and pollen, said Johnson.
ACPS Superintendent, Dr. Carlee Simon, said, "These units are an important part of our overall effort to keep students, staff and visitors safe and healthy. They will have long-lasting benefits even beyond the COVID pandemic."
Johnson said the district is also exploring other air purifying solutions for the larger areas of the schools.
All the schools are expected to receive the purifiers by the end of the week.