flaeyc | August 24, 2020
The Florida Association for the Education of Young Children (FLAEYC) announces the appointment of two new members to the association's board of directors, effective August 19, 2020.
Serving the board are Herman Knopf and Jack Levine. Knopf and Levine will serve as Appointed Board Members and each will serve a two-year term.
"We are excited to welcome Herman and Jack to our board of directors. They bring decades of leadership in key areas, such as data-informed policy decision making, professional development for early care and education practitioners, strategic planning, communications and advocacy, that are vital to our future operations and strategy," said Heather Siskand, FLAEYC President. "Herman and Jack's counsel and expertise will bring energy to our board and strengthen FLAEYC's commitment to increasing access to quality services and achieving equitable compensation for early childhood professionals for the valuable role they play in the lives of children and families."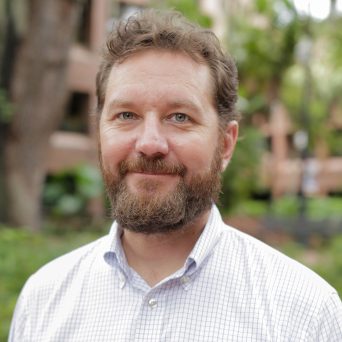 Herman Knopf has been an early childhood educator for more than 20 years, serving the profession as a teacher, program administrator, college professor, and most recently a researcher. He has conducted research at both the federal and state levels. Knopf believes FLAEYC is uniquely situated as the preeminent organization for the early education profession to provide continued leadership to support the professionalization of the early childhood workforce. "FLAEYC has the opportunity to engage in community-based advocacy to increase public awareness, and provide guidance regarding evidence-based professional development that will support quality improvement initiatives."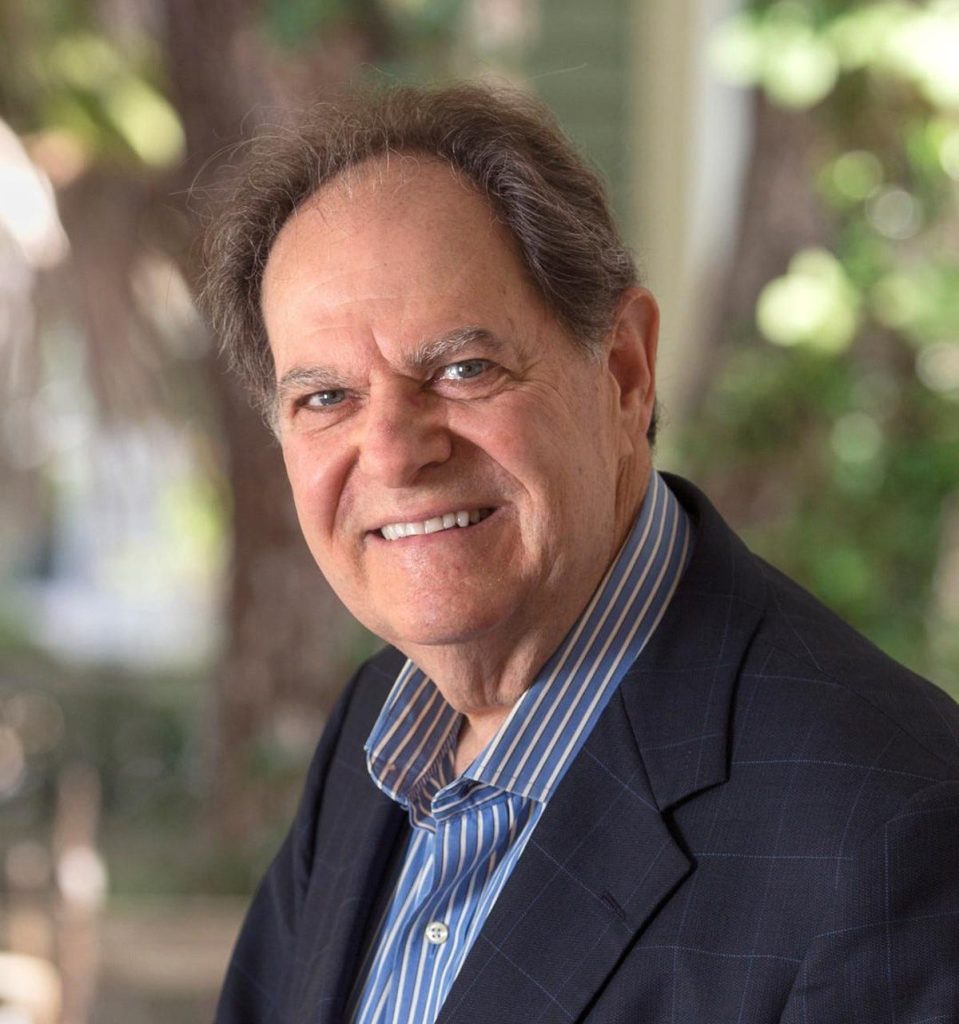 Jack Levine served as President of Voices for Florida's Children for more than 25 years and is the Founder of the 4Generations Institute for the past 15 years. He is experienced with strategic planning, communications and advocacy. He believes that when it comes to children's well-being, prevention is the best medicine. "The earlier we provide access to maternal and infant health care, quality early learning opportunities, and promote protective factors for positive discipline, the more likely we will be rewarded by a generation of healthy, safe, and successful children… and citizens."