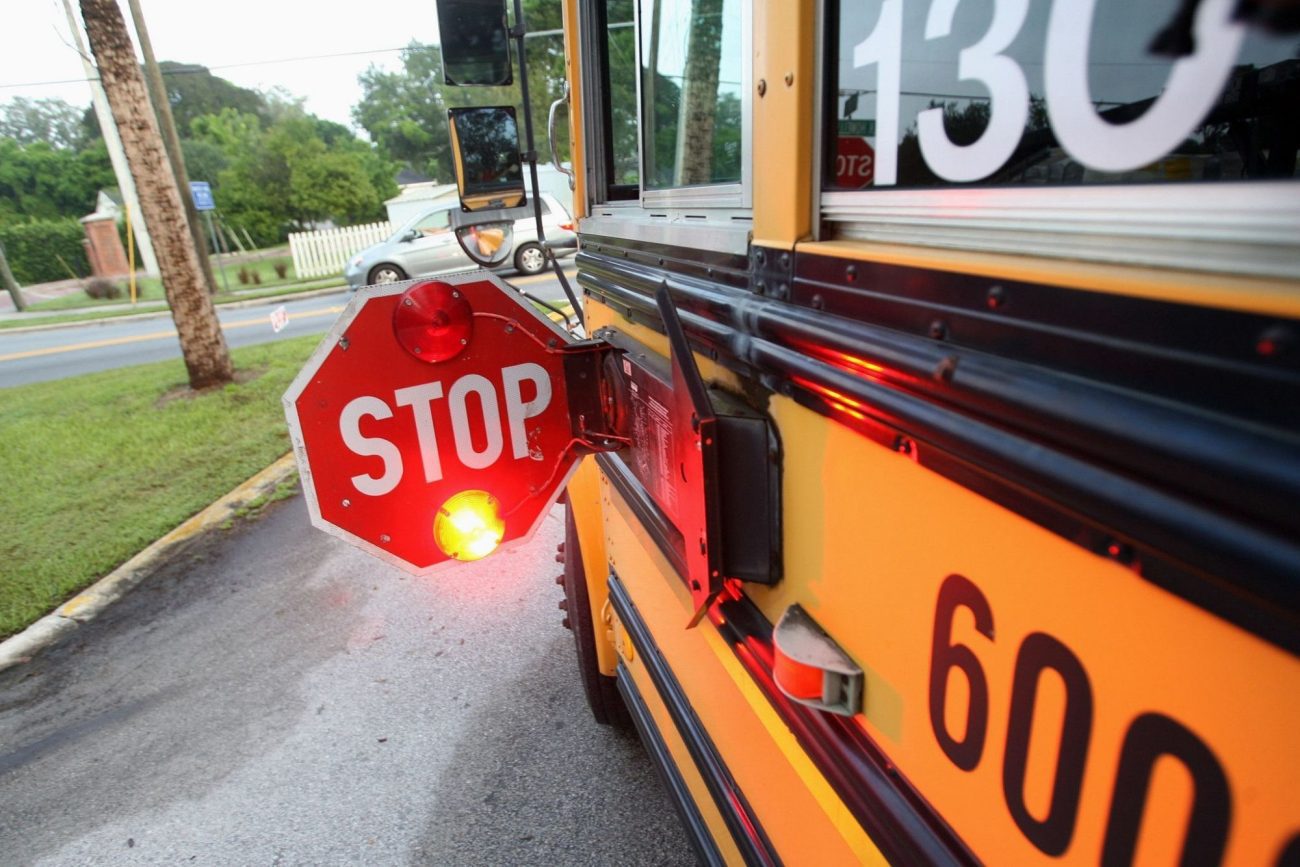 Central Florida school employee charged with child abuse after fighting student on bus: report
Orlando Sentinel | by Garfield Hylton | January 7, 2021
A Central Florida school employee is facing child abuse charges following an altercation on a school bus.
Algarene Richards, 68, got into a fight with a 15-year-old student on Wednesday, according to a press release from the Polk County Sheriff's Office.
The teen was riding the bus home Wednesday afternoon when an argument started with Richards.
The verbal argument escalated into a physical altercation where "both she and [the student] battered each other," according to the press release.
Sheriff Grady Judd and Deputy Superintendent John Hill commented on the situation.
"Students have no right to become physically violent with a school board employee. Similarly, adults who are in a position of authority cannot use excessive physical violence against a student," Judd said.
Hill commented, "we hold ourselves, our employees, and our students to the highest of standards of behavior and respect for one another." He further stated, "violence of any kind will not be tolerated."
Deputies charged the teen with battery on a school official, a class three felony.
Richards, who has a criminal history for battery, aggravated assault with a weapon, and discharge of a weapon, was charged with child abuse, according to the press release.
Child abuse is also a class three felony under Florida law.
Polk County Public Schools hired Richards in September 2019 and terminated her employment on the same day of the fight, Jan 6. 2021.
Photo: Creator: Ricardo Ramirez Buxeda / Orlando Sentinel | Credit: TNS