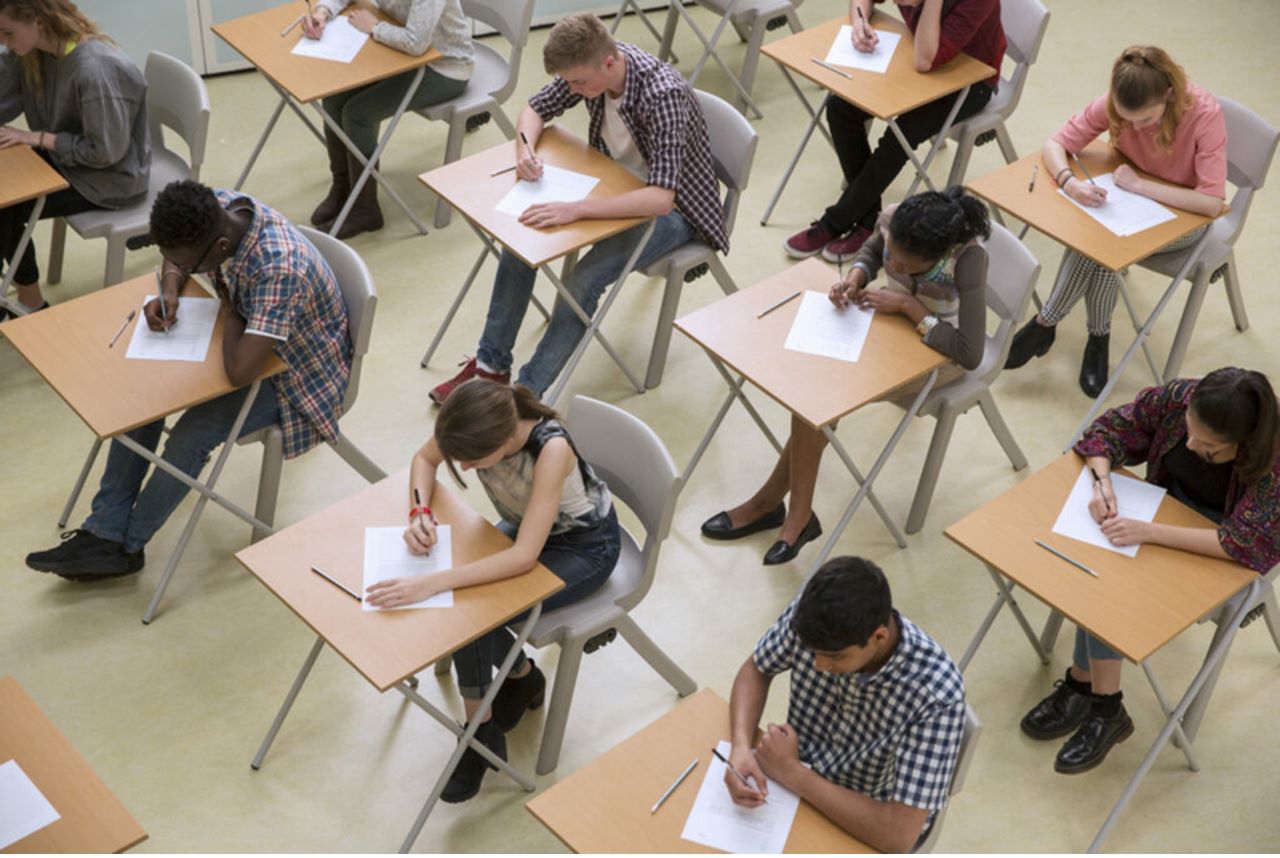 DeSantis cites 'significant' damage to Big Bend, but many Florida K-12 schools are already open
Florida Phoenix | By Christian Caasale | August 31, 2023
Thirty of the 52 Florida school systems that closed due to the hurricane are already open, with another eight expected to reopen tomorrow, Gov. Ron DeSantis said at a news conference Thursday.
However, schools in Taylor, Madison, Lafayette, Hamilton, Jefferson and Dixie will remain closed through Friday, September 1, according to the Florida Department of Education.
In Tallahassee, the state capital, Florida State University, Florida A&M University and Tallahassee Community College will remain closed through Labor Day weekend.
The five counties most affected by Hurricane Ian in 2022 — Charlotte, Lee, Sarasota, Hardee and DeSoto — required multiple days or even weeks to return all of their students to classrooms.
DeSantis praised local and state recovery efforts Thursday after Hurricane Idalia swept through the state's Gulf Coast into Georgia the day before.
"To be here, where you have a storm hitting close to 130 mph, just under a [Category Four], and not, as of now, have any reported fatalities: It's probably something that most people would not have bet on," DeSantis said at the state's Emergency Operations Center in Tallahassee.
For a death to be considered a storm fatality, it must be determined by the Florida Department of Law Enforcement's medical examiners.
While cities like Tallahassee were spared the devastation of the worst-case scenario forecasts, there are still major recovery and cleanup efforts to be conducted in the rural and coastal areas of Florida's Gulf Coast, which saw Idalia's landfall head-on.
"There has been significant damage, particularly along Florida's Big Bend," DeSantis said. "But the community is resilient, and we're gonna work hard to make sure people get what they need."
DeSantis was joined by FEMA Administrator Deanne Criswell, who said the governor's request for a federal major disaster declaration for all 25 counties that fell under the hurricane warning is currently in progress.
"Why I'm here today is to join the governor and see firsthand the impacts that the communities have had, so we can determine what level of assistance and what other programs we'll need to bring in to help support those people that were in the storm's path," Criswell said.
Later on Thursday, President Biden approved the disaster declaration, according to a White House press release, activating federal funding for temporary housing and home repair grants, low-cost loans for uninsured property losses and assistance for business owners in Citrus, Dixie, Hamilton, Lafayette, Levy, Suwannee and Taylor counties.
More than 1,500 federal personnel have been deployed to the states impacted by Idalia, according to a Thursday press release.
The governor said that as of Wednesday night, there were 40 successful rescues, 29 conducted by the Florida National Guard; and Florida Fish and Wildlife officers are conducting high-water and welfare checks.