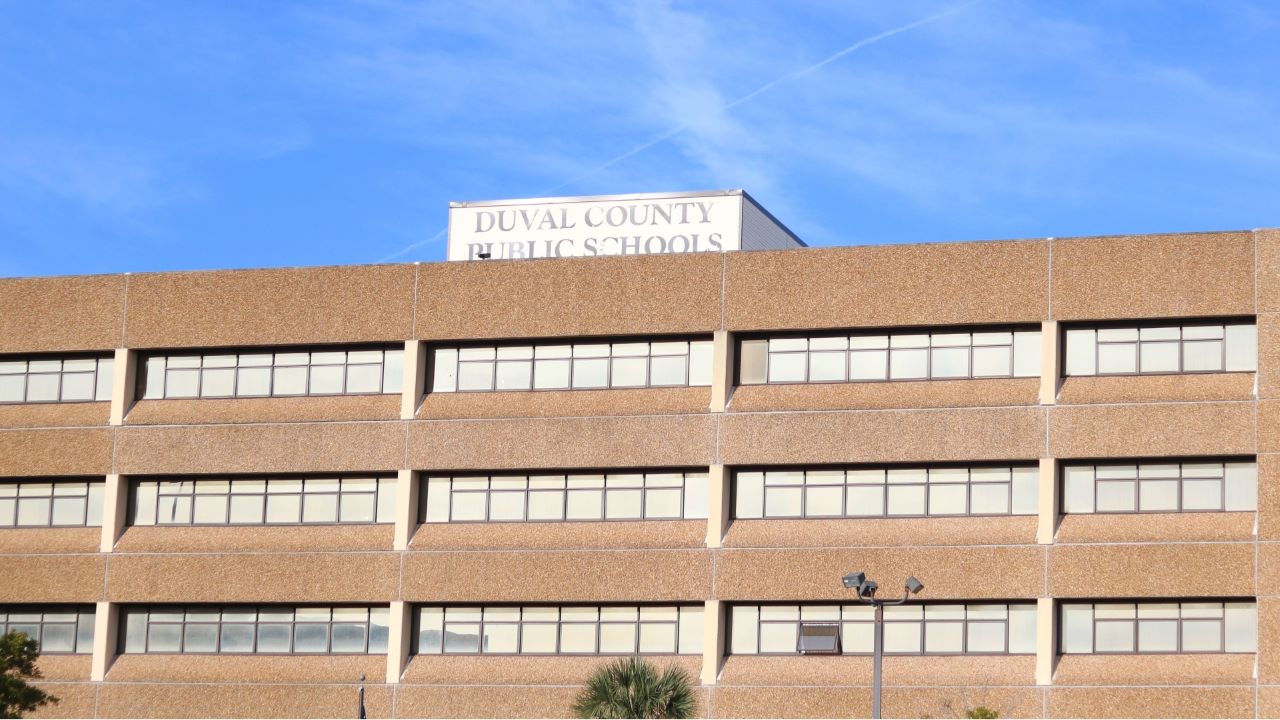 Duval County School Board to reveal results of community feedback in superintendent search
DCPS holding workshop at 1 p.m. at School Board headquarters
News4Jax | By Brianna Andrews | September 12, 2023
JACKSONVILLE, Fla. – The Duval County School Board is holding another workshop Tuesday to reveal the results of the community feedback on the search for a new superintendent.
The board hopes to have a permanent superintendent in place by January after the early retirement of Dr. Diana Greene in July. Dr. Dana Kriznar is currently serving as interim superintendent.
The district held six community forums in August to discuss the responses to a survey community members were asked to participate in and to solicit feedback on the search process.
Tuesday's workshop to discuss the feedback from the forums is open to the public. It's set for 1 p.m. at the Duval County School Board building. You do not need to have a student enrolled at any of the district's schools to attend.
School Board Chair Dr. Kelly Coker has previously said that what the community wants to see in the next Duval County schools superintendent is vital to the search.
Coker said they're going to use the community's feedback when they advertise the position in a national search.
After hearing from the public about what they want in a superintendent, the plan is to post the job in mid-September and identify semi-finalists about a month later.
Here's a look at the process:
Oct. 18: Semifinalists will be selected
Nov. 16-17: More interviews with 3-4 finalists
Nov. 21: New superintendent selected
"We're staying on this timeline," Coker said. "The only thing that could interfere with it is [if] the caliber of candidate isn't what we're looking for. But at this point, that's the timeline, and we're hopeful we're going to draw really strong applicants."