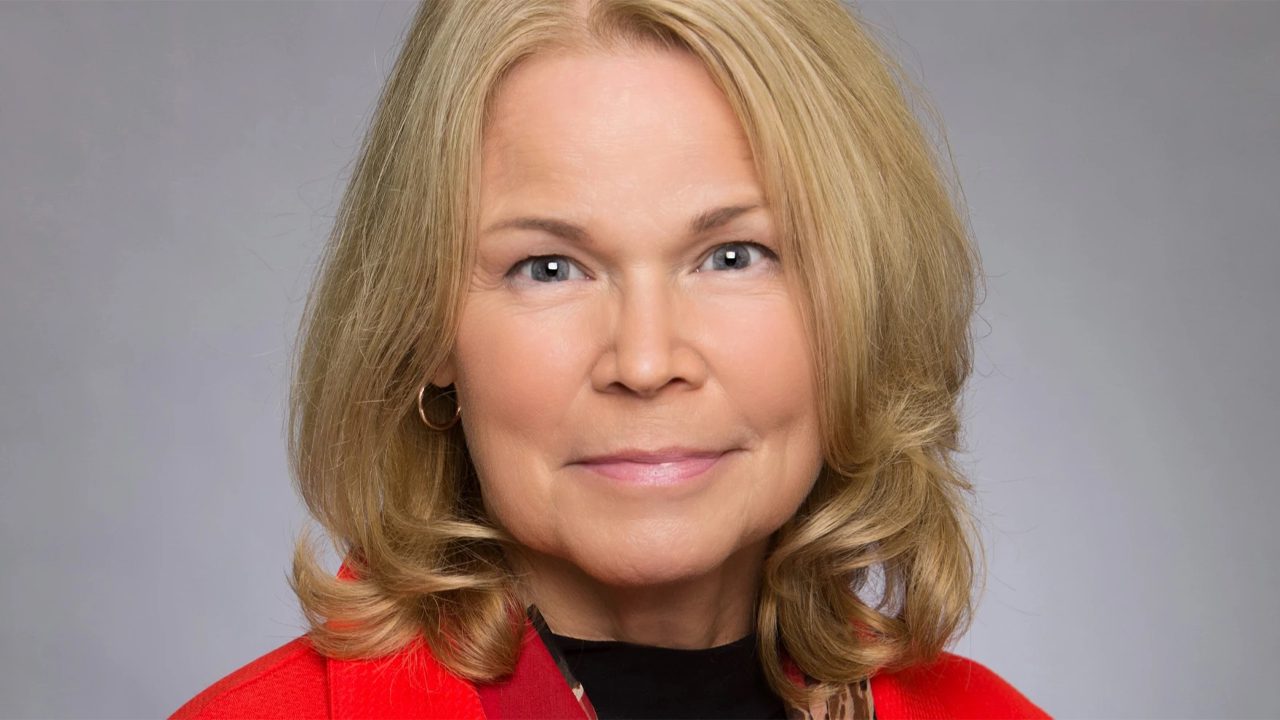 Duval Schools picks deputy superintendent to temporarily fill top job
WJCT News | By Claire Heddles | May 23, 2023
The Duval County School Board is promoting Deputy Superintendent Dana Kriznar to temporarily fill in for the departing superintendent.
During a special meeting Tuesday, the School Board reviewed four candidates who had confirmed their interest and availability with the district's legal counsel.
Also among the candidates were former St. Lucie County Superintendent Wayne Gant, Jacksonville Public Education Fund chair Kevin Hyde and University of North Florida professor Matthew Ohlson.
The board selected Kriznar in a 5-2 vote. School Board Chair Kelly Coker said that having a current employee will ease the transition.
"Dr. Kriznar can help the dust settle," Coker told the board Tuesday. "I also believe that outside of the district, Dr. Kriznar has a name that is trusted among our community leaders and among nonprofits. So I do believe — in the moment — that Dr. Kriznar is the right person."
Kriznar can remain in the role for up to six months as the district searches for a permanent superintendent. School Board members April Carney and Charlotte Joyce opposed her selection.
Joyce pointed toward a misconduct reporting scandal involving Douglas Anderson School of the Arts as a reason for opposing the selection.
"Dr. Kriznar is wonderful, but she was in upper leadership during that time and it just doesn't look good forward-facing to the community," Joyce said. "If we do what we've been doing, we're just keeping the status quo over the next six months."
Kriznar is a 37-year district veteran, teaching at John Gorrie High School and Mandarin Middle School before becoming principal of Thomas Jefferson Elementary and later Springfield Middle School. Both of the schools she oversaw moved from a "C" grade to and "A" grade under her leadership, according to the district.
"At my core, I am Duval proud and grateful for this opportunity to work with our principals, teachers, and staff in this capacity," Dr. Kriznar wrote in an emailed statement Tuesday. "When it comes to student success and great schools, so much positive momentum has been generated in recent years, and I will be working with our school leaders to keep that momentum moving in a good direction."
Kriznar has worked for district administration since 2008, including as an assistant superintendent, chief of staff and most recently deputy superintendent.
Retiring Superintendent Diana Greene hit her five-year milestone with the district last week. She will go on leave early next month before she officially retires at the end of July.