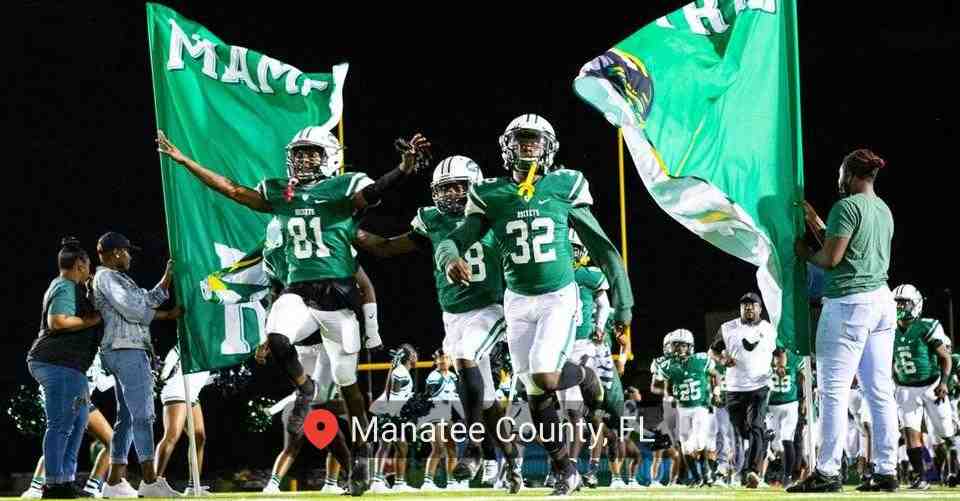 Florida high school football is getting reshaped. Here's what it means for schools.
Miami Herald | By Jason Dill and Andre C. Fernandez | February 28, 2022
A big change is coming to Florida high school football after the Florida High School Athletic Association's board of directors meeting Monday in Gainesville.
The FHSAA voted 9-7 to split the state's teams into four metro classifications and five suburban divisions.
Miami-Dade and Broward schools, which have dominated the state championship scene for years across eight classes, will now be grouped into the four metro classes.
The metro class features 228 programs from Broward, Miami-Dade, Palm Beach, Duval, Seminole, Orange, Hillsborough and Pinellas counties, effectively eliminating South Florida's stranglehold on eight classes.
Nine of the past 10 seasons, Dade and Broward teams have won at least four state championships in the state's eight classifications. In 2019, Dade and Broward programs swept the seven classes they had teams in.
They had five state champions in 2020 and four in 2021, and eight of the last 10 seasons have seen Dade or Broward have a team in at least five state championship games.
Florida's remaining 59 counties, which includes Manatee and Sarasota, are now slotted in the five suburban divisions. It includes 234 member schools.
There is also a rural classification to feature 33 teams.
Dunnellon High's Price Harris initiated the new policy, which came to vote Monday by the FHSAA's board of directors, according to The Gainesville Sun. The proposal factors Florida's population density in 67 counties to divide the 495 programs into their new divisions.
The Sun reported that prior to the vote reaching the board of directors, it passed both the football advisory committee and athletic director advisory committee. The vote in the advisory committee for athletic directors passed with a 8-7 margin, while seven of the nine football advisory committee members passed it, the outlet reported.
However, FHSAA executive director George Tomyn publicly opposed the proposal and said that seven of the football advisory committee members come from suburban-area schools, the Gainseville Sun reported.
While the change impacts South Florida's dominance by grouping schools into four divisions, it also brings change to Manatee County programs that have been eliminated in the state semifinals during the past decade by a Dade or Broward school.
Palmetto High fell to Miami Central in the Class 6A state semifinals in 2019 and 2020. Braden River High lost to Fort Lauderdale St. Thomas Aquinas in the Class 7A state semifinals in 2015.
Palmetto also lost to Miami Norland in the 2011 state semifinals.
Manatee High is the last Manatee County school to win a state championship. The Hurricanes won the 7A title in 2011. The county has won at least one state football title per decade dating to the 1970s, with the exception of the 2000s.