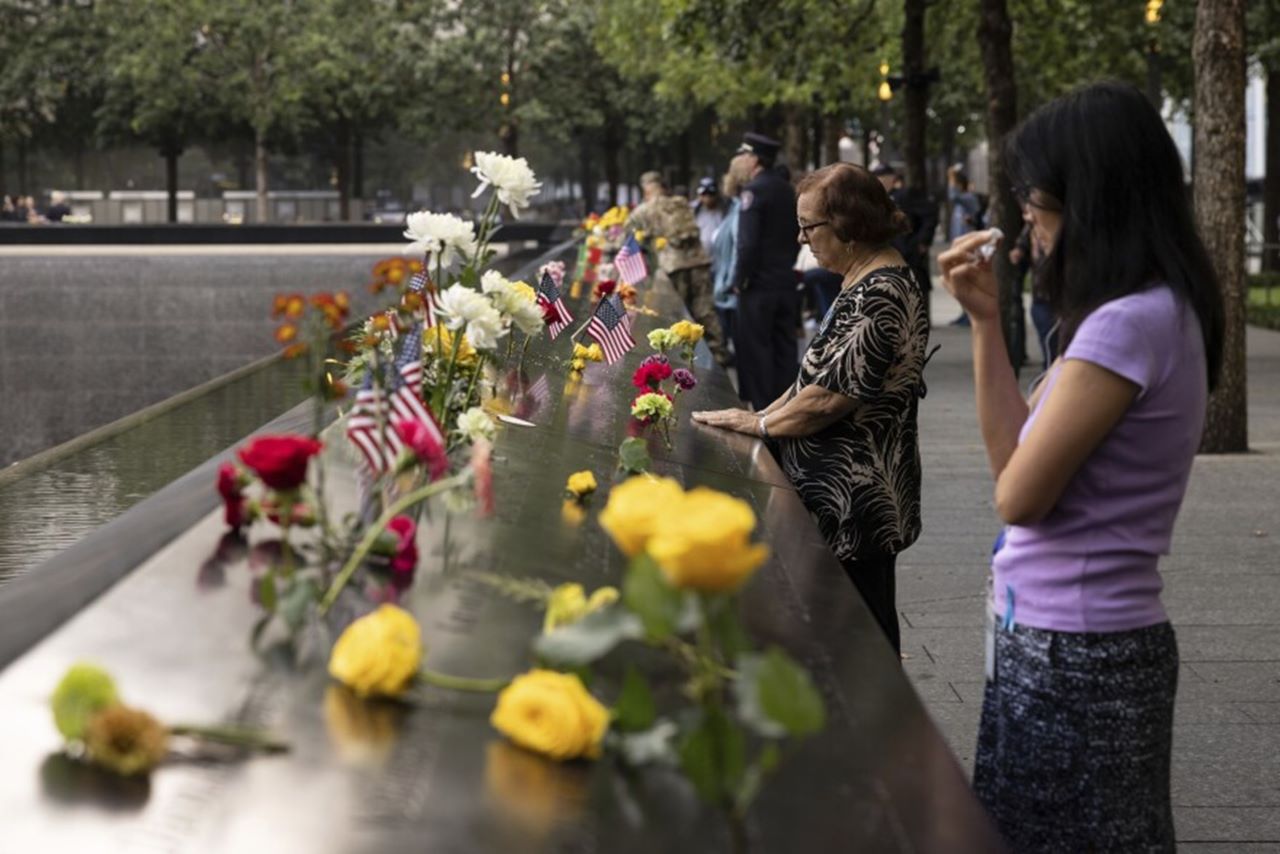 Florida kids are learning about 9/11 in history class under a new law. Here's what's in lessons
WLRN | By Danielle Prieur | September 11, 2023
Florida K-12 students might be coming home having learned about September 11 for the first time today.
Under a new state law, middle and high school students at public schools must receive at least 45 minutes of instruction around the history and significance of the day.

Moving forward, the day will be known as 9/11 Heroes Day in Florida schools.
Districts are encouraged to utilize age-appropriate teaching resources aligned with these new requirements.
Here's a list of topics social studies teachers must cover in class:
The historical context of global terrorism
A timeline of events on September 11, 2001, including the attacks on the World Trade Center, the Pentagon and United Airlines Flight 93
The selfless heroism of police officers, firefighters, paramedics, other first responders and civilians involved in the rescue and recovery of victims and the heroic actions taken by the passengers of United Airlines Flight 93
The unprecedented outpouring of humanitarian, charitable and volunteer aid occurring after the events of September 11, 2001
The global response to terrorism and importance of respecting civil liberties while ensuring safety and security

Along with the history of 9/11, Florida students are also required by law to learn about African American history, Asian American history and the history of the Holocaust before they can graduate.
Nearly 3,000 people were killed on September 11, 2001 and more than 6,000 injured, in what is still the worst terrorist attack on American soil.