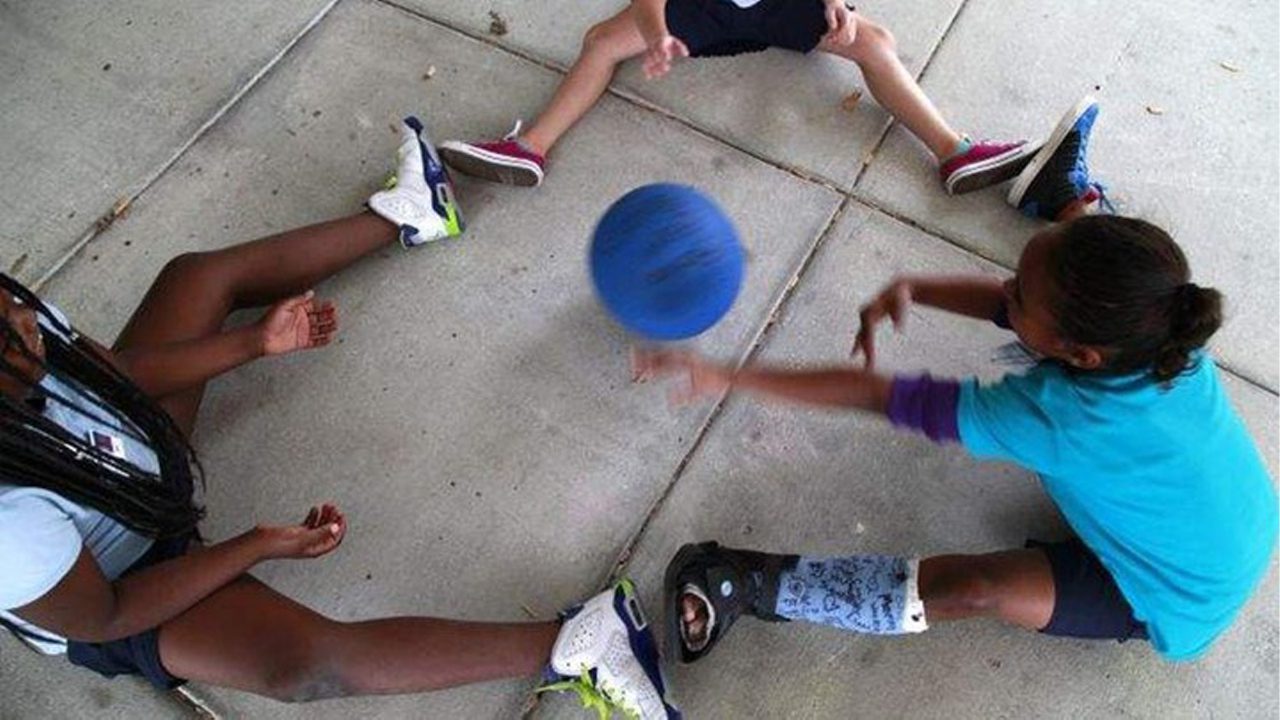 Florida may stop requiring daily school recess. Moms group says no way.
A state Senate proposal would give schools more leeway over how to give students a brief daily break from academics.
Tampa Bay Times | By Jeffrey S. Solochek | November 14, 2023
For the past six years, 20 minutes of daily recess has been a way of life for children in Florida's public elementary schools.
State lawmakers mandated the time for free play after hearing the need from parents across the state.
Now those same parents, who proudly call themselves "recess moms," are sounding the alarm that their hard-fought gain could soon be gone. As part of a sweeping proposal to deregulate school districts, senators have included a tiny wording change in physical education laws that would end the requirement that schools provide 20 consecutive minutes of unstructured free play per day.
The bill, which goes before the Senate PreK-12 Education Committee on Wednesday, would remove the words "unstructured" and "consecutive." It's raising the specter of the return of five-minute student "brain breaks" that parents fought against last time this issue surfaced.
"Obviously it's disappointing that, of all the things they choose to deregulate, the opportunity for kids to get free play is what they are choosing," said Stephanie Cox of St. Petersburg, who traveled to Tallahassee several times in 2016 and 2017 to fight for recess. "It's one of the few moments of the day that students are given the choice of what they can do."
Cox and others are reenergizing the "Recess for All" social media groups they started years ago, urging parents to call their lawmakers before the proposal gets too far.
"Many people don't realize what is happening until it passes," said Marucci Guzmán, an Orlando activist and mom whose husband, former state Rep. Rene Plasencia, sponsored the House recess bill in 2017. "Their voice does matter."