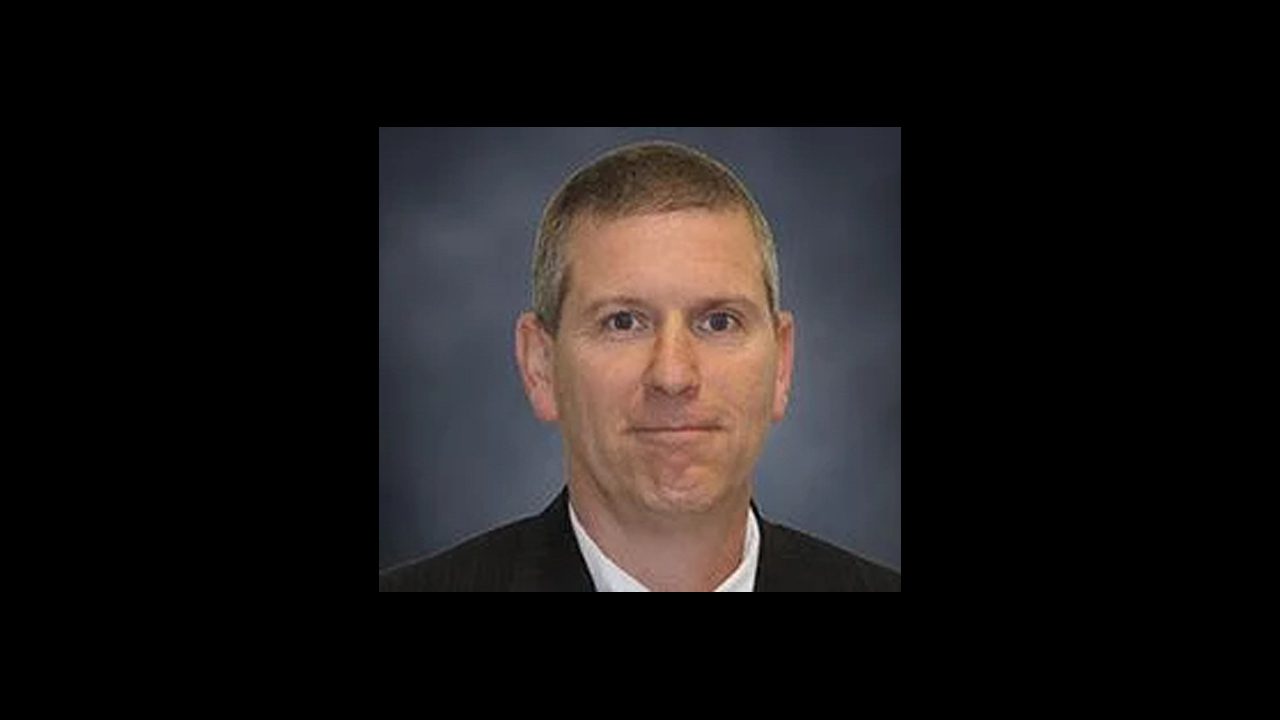 Four apply for Charlotte school superintendent
Sun Port Charlotte | By Nancy J. Simon | March 8, 2023
PORT CHARLOTTE — The search for a new Charlotte County Public Schools superintendent has yielded its first wave of applicants.
Among the four applicants, only one lives in Florida.
The application deadline is March 31.
The superintendent position is being vacated by Steve Dionisio, who is retiring after serving in the role for eight years.
The Florida School Boards Association is tasked with helping the district find applicants and whittling them to a group of finalists.
The School Board plans to conduct interviews with the finalists May 4-5.
The person hired will be offered up to a three-year contract with a salary range of $175,000 to $225,000, commensurate with experience and qualifications, plus competitive benefits.
Applicants must become Charlotte County residents within six months of employment.
The School Board hopes to find a new superintendent by mid-June.
The current candidates include:
Jason E. Spencer
A resident of Cincinnati, Ohio, Spencer currently works as the senior director of safety services for the Cincinnati Public Schools district.
He began his educational career as a teacher in the Orange County Public Schools district in Orlando, and went on to become an assistant principal (elementary school), elementary, middle, and high school principal (Ohio and Florida), and supervisor and coach for school principals before his current role.
He has 24 years of experience in K-12 schools: eight years as a classroom teacher, 12 years as a school-based administrator and four years as a district administrator.
Spencer holds certifications and licenses for superintendent (Ohio), educational leadership (all levels, Florida), and school principal (all levels, Florida).
He has a doctorate in Leadership in Educational Administration from Capella University, Minneapolis. He is the parent of three children.
Ernie Lozano
A resident of Wellington, Florida, Lozana has served for 25 years in Broward County Public Schools as a classroom teacher, curriculum specialist, assistant principal, principal, supervisor, executive director of the district's Behavioral Threat Assessments, and chief of staff for the district.
His licenses and certifications include Florida certificates for Educational Leadership, English Speakers of Other Language Endorsement, Elementary Education (grades 1-6), and School Principal (all levels).
He is a doctoral student in K-12 Educational Leadership at Florida Atlantic University in Boca Raton.
Jerry Gibson
Gibson is superintendent of schools in Galveston, Texas. Prior to that he was a superintendent of schools in two other Texas cities; the executive director of secondary education in Waco, and principal for two Texas high schools.
His Texas Educator Certificate is for classroom teacher (physical education for all levels and secondary), principal (grades 6-12), and superintendent (EC-12).
He is married and has a son, two daughters and grandchildren.
He has a doctorate in professional leadership from University of Houston.
Malinda Lansfeldt
A resident of St. Paul, Minnesota, Lansfeldt currently is an elementary school principal in Stillwater, Minnesota. Prior to that she was interim superintendent from 2020-22. She has as served as executive director of elementary and learning services; elementary principal in the teaching and learning department for six schools in Minnesota, and an assistant principal for an elementary school in Utah.
She holds licenses for superintendent/principal (K-12), and elementary (B-3/K-6).
She has a master's degree in curriculum and instruction from Weber State University, in Ogden, Utah; and has been accepted into the Doctoral of Education program at St. Mary's University of Minnesota