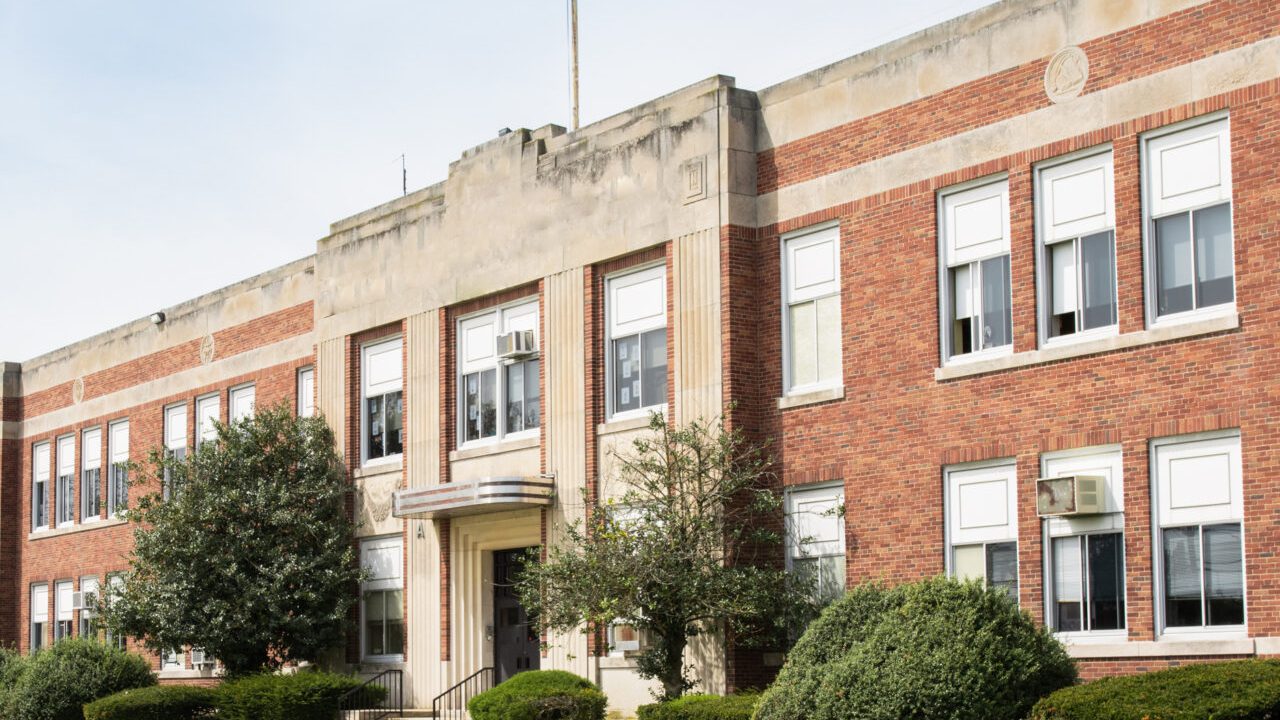 Hillsborough education support professionals to receive pay increases
September 21, 2023 by Chris Young and filed under Education, Labor, News and Public Affairs.
School nurses, classroom aides, and other educational support professionals in Hillsborough County will likely receive raises. This comes after Wednesday night's negotiation session between the school district and the Hillsborough Classroom Teachers Association.
The total compensation package offered to eligible Education Support Professionals amounts to $8.3 million.
Under the agreement, represented employees will be placed on a revised salary schedule that adds hourly pay increases averaging 6 percent across the entire schedule.
A longevity stipend of $1,000 will be provided to all employees who are on the top level of their salary schedule.
Johnny Green is the Vice President of the HCTA.
"We had to work together to decompress that pay scale, where our veteran employees who've been in the district for 10 years or more, can get a little more separation in pay for someone just coming into the district"
However, Green says there are still things they haven't accomplished.
They wanted 8 hours a day for employees and equalized pay.
"Equalized pay is where the district takes out a certain amount of your paycheck, where all members can get paid over the holidays."
The tentative agreement includes a committee to research the reinstatement of equalized pay.
The tentative agreement still must be ratified by employees and approved by the school board.