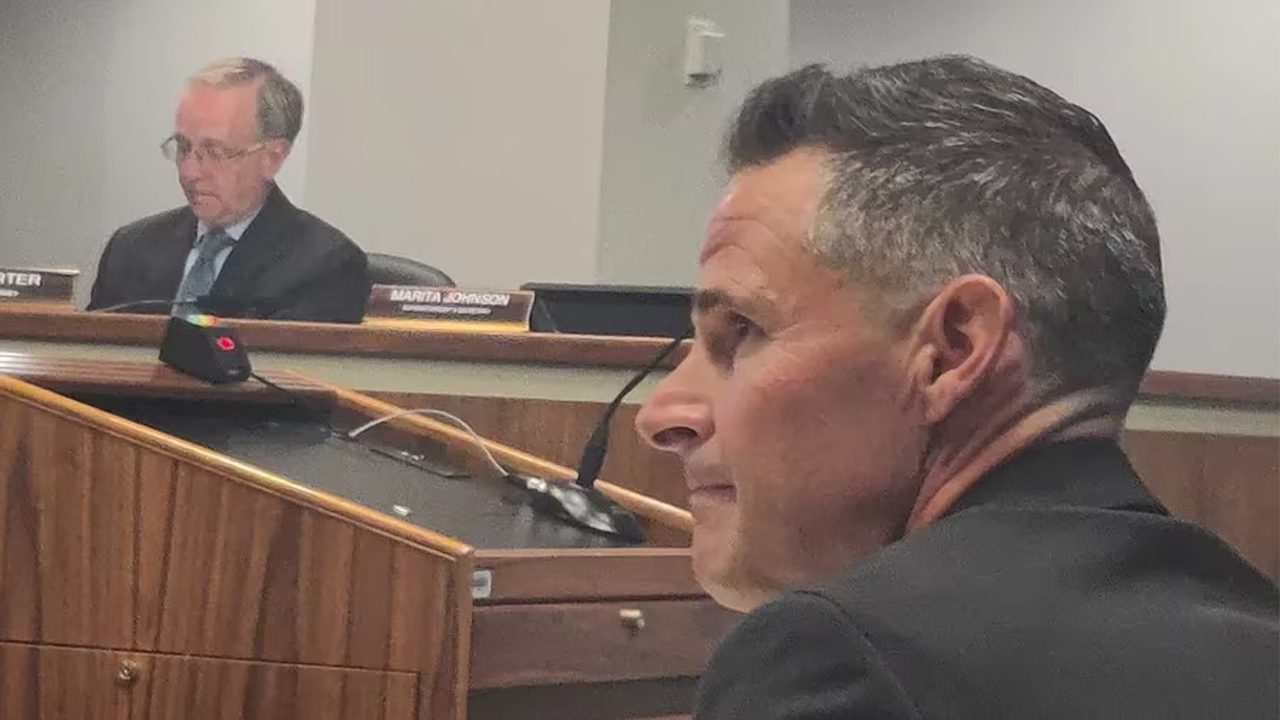 Hillsborough School Board speeds transition to Van Ayres as superintendent
A search will happen, but some board members want someone from Florida.
Tampa Bay Times | By Marlene Sokol | June 27, 2023
Onetime chemistry teacher Van Ayres is now leading the nation's seventh-largest school district, two weeks ahead of schedule and with what amounts to a three-month tryout to land the job permanently.
Meeting Tuesday, the Hillsborough County School Board was prepared to replace resigning Superintendent Addison Davis with Ayres as interim beginning July 15.
But, at the suggestion of member Stacy Hahn, they made the change effective immediately.
Board members said they appreciated Davis' desire to return to his family in Northeast Florida. After Ayres assured them he was ready to step into the job, Davis told them, "I'm ready to go home."
Ayres is a 28-year employee who served in two superintendent cabinets before being named for the interim position on June 20, shortly after Davis announced his resignation.
Ayres' new one-year contract pays him $310,000, the same as Davis' salary.
The members agreed to give Ayres what they called a "pulse check" after three months to determine if he is a viable candidate. At that point, they may or may not search further.
"I think in three months we will have a snapshot," Hahn said.
Ayres can be fired for cause, defined as specific circumstances that include a criminal conviction. Should the board dismiss him without cause, they would have to give him 30 days' notice and pay him 20 weeks' salary.
Member Lynn Gray urged the board members not to let their affection and respect for Ayres cloud their judgment as they search for a superintendent. She recalled 2015, when the board appointed popular administrator Jeff Eakins as superintendent after the 4-3 firing of MaryEllen Elia.
"I don't want to settle," Gray said. "We have to be calculating in who we choose and how we choose."
Board member Jessica Vaughn said she would like to hire someone with experience in Florida.
Member Patti Rendon said she would like to see more community and staff input than in recent leadership changes. Vaughn and member Karen Perez suggested conducting a parent survey.
"I think it's good that we're going to have a full year," chairperson Nadia Combs said. To those who advocated hiring from within the district, she said that given Hillsborough's size, "to think that we are just going to look internally is not fair or right."