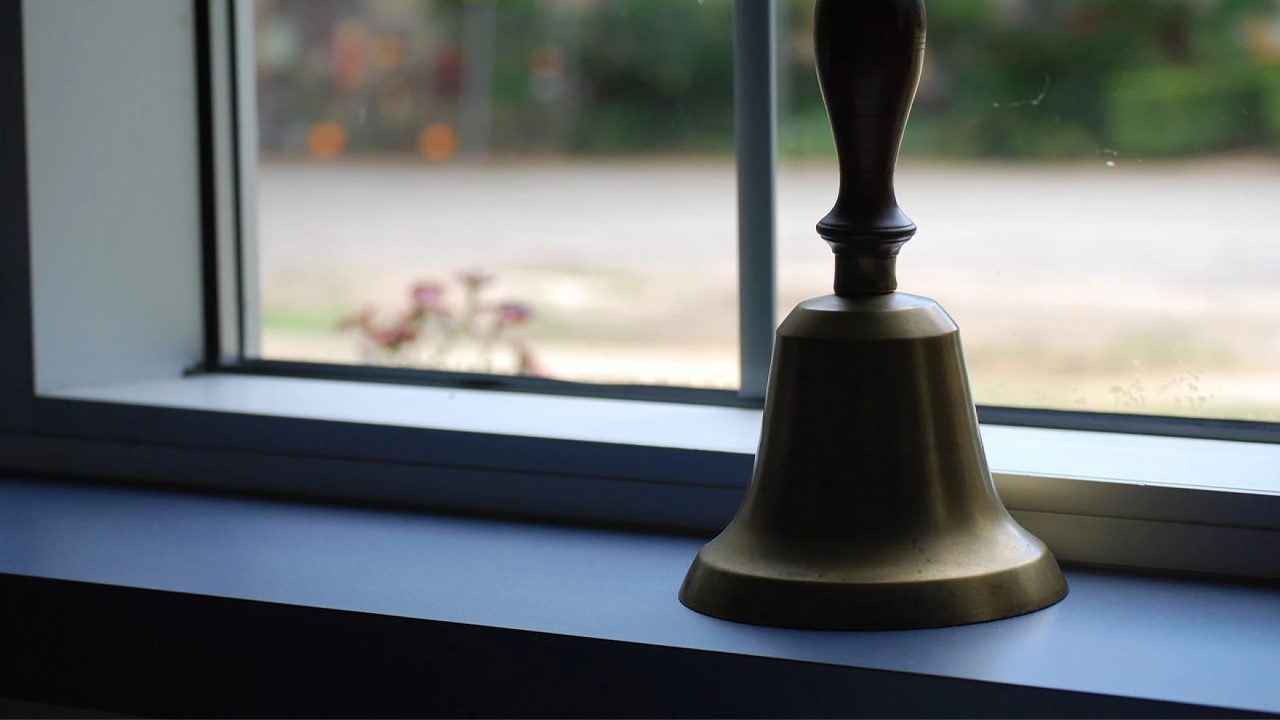 The Florida education bills that will become law on July 1
WMFE | By Danielle Prieur | June 27, 2023
Several laws restricting what can be taught in Florida classrooms and how students can conduct themselves will take effect on Saturday.
K-12 students will be required to use bathrooms and pronouns that align with the gender they were assigned at birth starting July 1.
Also, teachers won't be able to discuss gender and sexuality in class, parents will be able to opt kids out of sex-ed and more easily challenge books, and every family will qualify for a voucher to attend a private or charter school.
Rollins College's Jenni Sanguiliano Lonski said many of these laws are broad, which means schools will be grappling with just how to enforce them in the fall.
"If I had a crystal ball, I would say that the next session would look more in depth into the verbiage of developmentally and age-appropriate material, as well as what does it mean to teach to high-standard professionalism and historical accuracy?"
Public universities and colleges also won't be able to fund DEI initiatives starting this weekend.
Along with these more controversial laws, she said many are celebrating bipartisan successes this session.
"So, some of the good things that were in there included having September 11, recognized as 9/11 Heroes Day. In addition, we have seen the inclusion of Asian Americans and Pacific islanders to the social studies standards, which as a former social studies teacher, that's wonderful. We are also seeing changes made to the reading curriculum that we must now include the science of reading within teacher education programs and within schools."
Another soon-to-be law legislators across the aisle are celebrating post-session? One that will require schools to provide menstrual products for students.