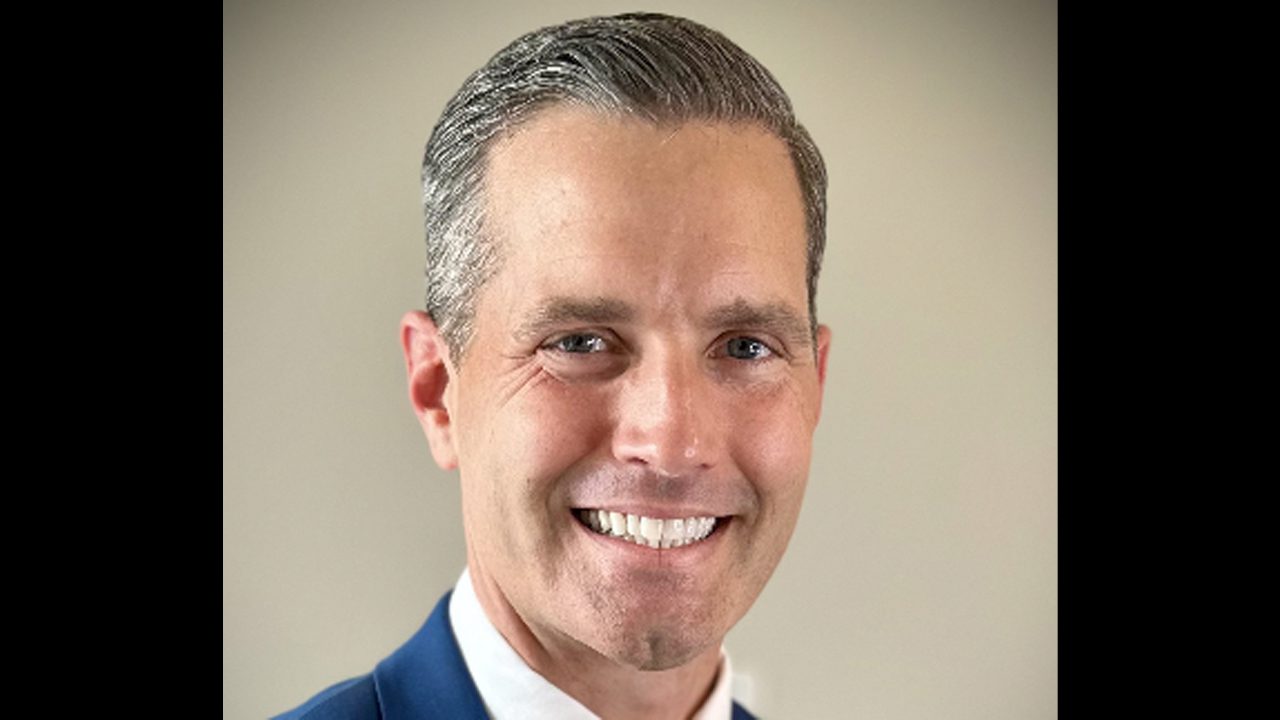 Sarasota County Schools agree to superintendent contract terms
Sun North Port | By Chris Porter | June 26, 2023
SARASOTA — Sarasota County Schools took a big step toward nailing down a contract Monday with Terrance Connor, its choice for its next superintendent.
The contract, as agreed upon Tuesday, includes an annual salary and benefits package of $290,000. Added to that is a $30,000 bonus incentive provision to be paid if Connor reaches certain goals for the district.
Sarasota County School Board members will discuss those goals at an upcoming meeting.
There is still work to be done. Connor must approve the contract, and the board needs to vote on a final version at a meeting following public comment, possibly this week.
The contract includes a $255,000 base salary, plus provisions that include tax-deferred compensation, life insurance, funds for an official cellphone and laptop, reimbursement for expenses and transportation, and moving expenses up to $15,000.
The contract also includes a separation provision that allows for 20 weeks severance compensation if the board votes to end the contract without cause. It would be paid on the event that the superintendent sign an agreement holding the board free of liability.
School Board chair Bridget Ziegler and the board's attorney Patrick Duggan negotiated the terms of the contract last week and into the weekend.
Board members Tuesday agreed to Connor's request of a $255,000 salary — and a total of $30,000 in potential incentives was approved.
Connor is expected to agree to the contract. The district has a board meeting set for July 17 for a swearing-in ceremony.
The School Board began the search process in January, shortly after voting to part ways with Brennan Asplen, who was hired in August 2020. The board decided to end Asplen's contract immediately after a new conservative majority was seated in November.
Board members selected Connor following a four-month process that included discussions with the community and school staff, input from a selection committee and individual meetings with candidate finalists.
On June 15, the board voted 3-2 for Connor with vice chair Karen Rose, and members Tom Edwards and Robyn Marinelli in favor and School Board Chair Bridget Ziegler and board member Timothy Enos dissenting.
Longtime school district administrator Allison Foster has been the interim superintendent since January. She was among the four finalists the board considered.
Connor is leaving his job as a deputy superintendent for Hillsborough County Schools.
Charlotte County recently selected a new superintendent as well, agreeing to a contract with Mark Vianello for $180,000 in salary.