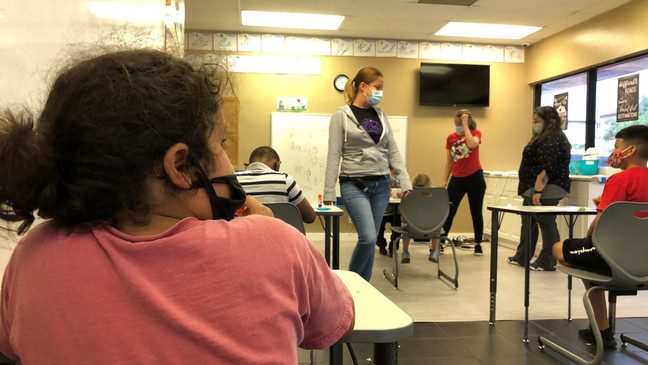 Palm Beach County Schools hoping to curb teen dating violence
WPEC CBS 12 | By Lena Salzbank | July 8, 2021
WEST PALM BEACH, Fla. (CBS12) — Students who are a victim of teen dating violence in the Palm Beach County School District may see changes ahead of the new school year.
The School Board is set to update new policies at the end of the month that would help kids stay away from their alleged abusers.
According to the policy proposal students in middle school and high school will be able to request time off from class to see a counselor, requesting class changes, even moving lockers to a different location.
The policy defines dating violence as "a pattern of emotional, verbal, sexual, or physical abuse used by one person in a current or past dating relationship to exert power and control over another when one or both of the partners is a teenager."
The school board is set to meet about these updates on July 28.