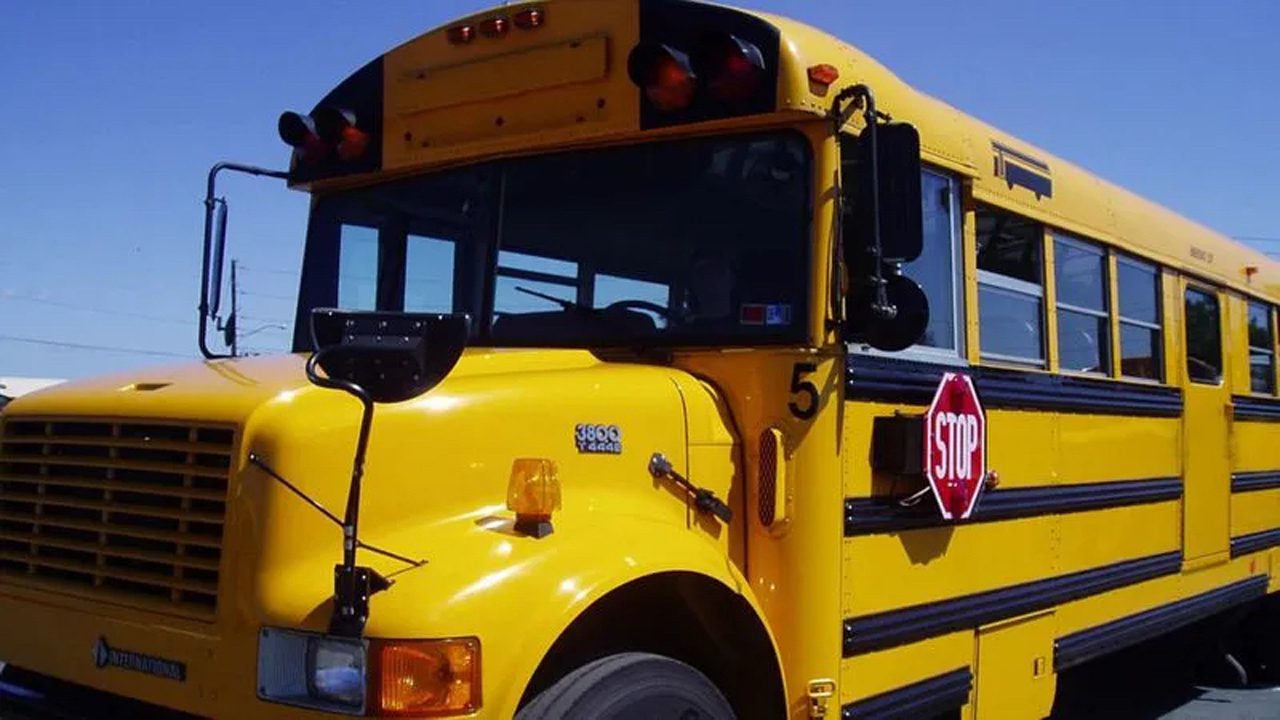 Judge won't halt Florida law that ends automatic due payments for unions
South Florida SunSentinel | By Jim Saunders | June 27, 2023
TALLAHASSEE — Just days before the change is slated to take effect, a Leon County circuit judge Tuesday refused to block part of a new state law that will prevent government employees from having union dues deducted from their paychecks.
Circuit Judge J. Lee Marsh rejected a request from three South Florida municipal unions and three union members for a temporary injunction against the change. Marsh's ruling came after a federal judge Monday also rejected a request by teachers unions for an injunction against parts of the law.
The unions filed the challenges last month after Gov. Ron DeSantis signed the law, which places a series of additional restrictions on public-employee unions. While Republican supporters said the law (SB 256) would bring greater transparency, opponents said it was a politically motivated attempt at "union busting."
Perhaps the highest-profile part of the law ends the decades-old practice of union dues being deducted from workers' paychecks. In the Leon County lawsuit, attorneys for unions representing workers in Miami Beach, North Miami Beach, Deerfield Beach, Riviera Beach and West Palm Beach argued that the prohibition violates collective-bargaining rights and will hurt unions financially. That part of the law will take effect Saturday.
"It means financial strangulation of the union. It threatens the union's very viability," Matthew Blumin, an attorney for the American Federation of State, County and Municipal Employees, told Marsh during Tuesday's hearing. "Just because they might, at some future date, be able to perhaps collect dues from individuals doesn't change the harm to their constitutional rights that they are experiencing right now."
But Jason Gonzalez, an attorney for the Florida Public Employees Relations Commission, the named defendant in the lawsuit, said requiring employees to pay dues in other ways will not cause unions to be "irreparably harmed."
"The statute doesn't say, 'Hey, we are kicking all of these people off the rolls of the union membership,'" Gonzalez said. "They don't lose a single member on the day this goes into effect, on Saturday."
Marsh, who heard more than three hours of arguments before issuing a verbal ruling, said the change does not violate collective-bargaining rights because it does not meet a test of affecting wages, hours or conditions of employment.
"What this involves is a method of payment," Marsh said.
The denial of the request for a temporary injunction does not mean the issues in the underlying lawsuit are decided. But it clears the way for the dues-deduction part of the law to take effect while the case is pending.
The law, which drew opposition from union members across the state during this year's legislative session, also includes changes such as requiring that union members fill out new government-worded membership forms.
In addition, it requires gauging how many eligible employees are dues-paying union members. If fewer than 60% of eligible employees are members, unions will have to be recertified as bargaining agents.
The law applies to most public-employee unions but exempts unions representing law-enforcement officers, correctional officers and firefighters, which have supported DeSantis and other Republicans politically.
The Florida Education Association, the United Faculty of Florida and unions representing employees of the Alachua County school district and the University of Florida filed a federal lawsuit that included seeking a preliminary injunction against the dues-deduction and membership-form parts of the law.
The unions argued, for example, that the membership-form requirement violates First Amendment rights because it would compel them to provide government messages to workers about issues such as Florida being a right-to-work state.
But Chief U.S. District Judge Mark Walker on Monday declined to block the law, ruling that the unions had not shown they had legal standing. In rejecting the teachers unions arguments about the dues deductions, Walker said issuing an injunction would "offer no redress for plaintiffs' injuries."
The federal lawsuit is filed against members of the state Public Employees Relations Commission, which is responsible for carrying out the law. But Walker said that even if he issued an injunction against the members of the commission, government agencies would comply with the law and stop deducting dues from paychecks.
As he announced his ruling Tuesday in the Leon County case, Marsh echoed Walker's reasoning about an injunction not providing "redress."
The plaintiffs in the Leon County lawsuit are Miami Beach Municipal Employees AFSCME Local 1554; North Miami Beach, Florida, City Employees Local 3293, AFSCME; and the Professional Managers and Supervisors Association, which represents workers in Deerfield Beach, Riviera Beach and West Palm Beach.
Also, the plaintiffs include three union members: Carlos George, a fire equipment mechanic for Miami Beach; Judy Genao, an administrative assistant for the North Miami Beach Police Department; and Al Leal, a telecommunications superintendent for West Palm Beach.