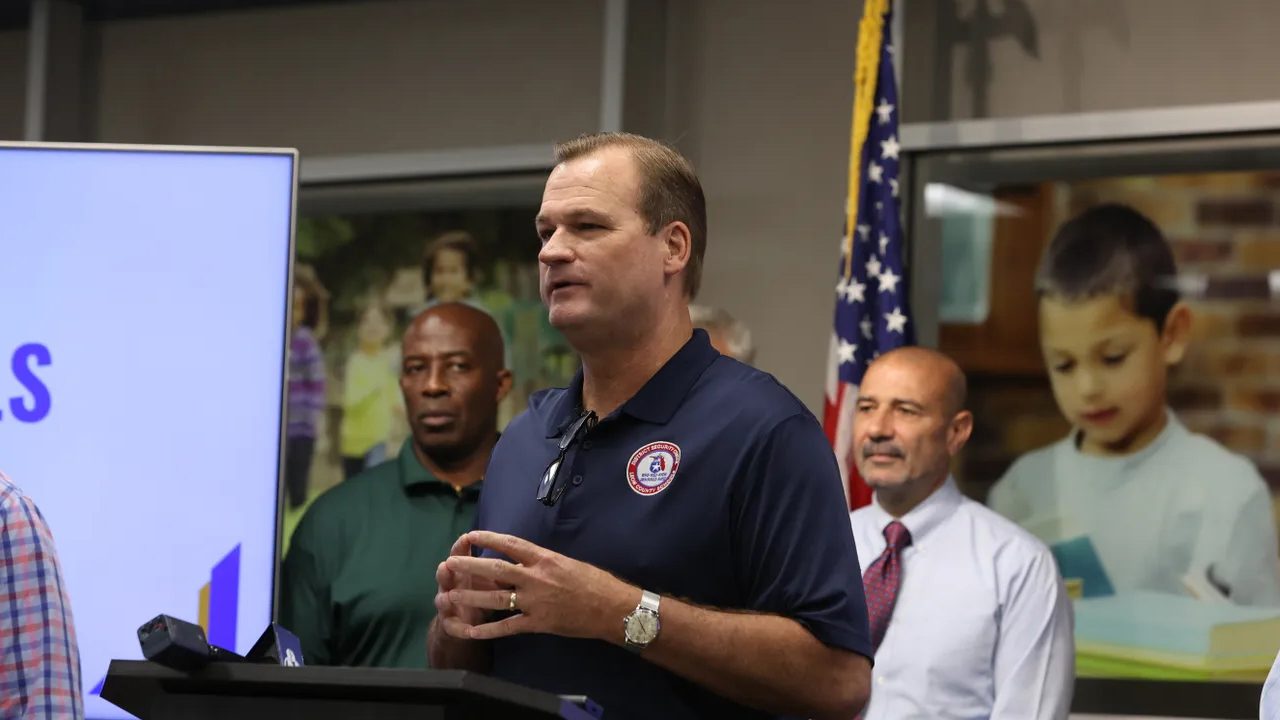 Leon County Schools adding gun-detecting artificial intelligence software to 5 schools
Tallahassee Democrat | By Alaijah Brown | June 29, 2023
Hoping to bolster efforts to keep guns off campus, Leon County Schools is turning to artificial intelligence to help detect the presence of firearms.
School board members on Tuesday unanimously approved a $30,700 contract with Zero Eyes, a Pennsylvania company, to provide cloud-based software enabling school security cameras to recognize guns when they're not concealed.
"Zero Eyes is a software enhancement for our preexisting cameras adding another layer of security to prevent guns, firearms on campus," Jimmy Williams, the district's chief of safety and security, told school board members.
Once a weapon is detected in real time, an alert is sent to the company's monitoring command center in Philadelphia where the detection is immediately confirmed by a human and alerted to the school's administration and local law enforcement.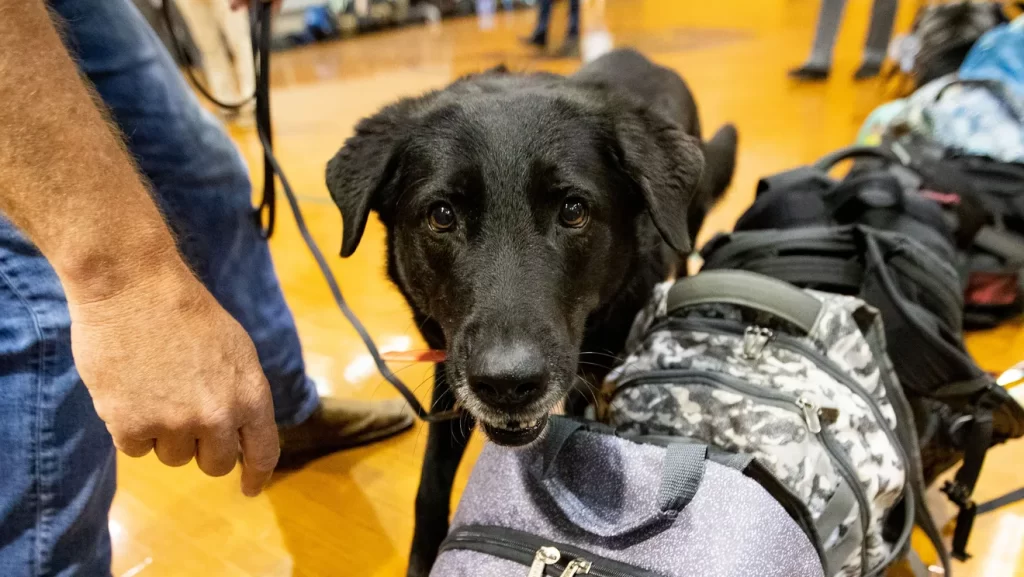 Williams said the district will continue its handheld metal detectors and "pup patrol" program to deter students from bringing weapons to campus.
Hanna also announced at the school board meeting Tuesday the district would be adding an additional sheriff's deputy at each of the five high schools listed as well, for an extra layer of safety alongside the other measurements.
"Our overarching goal is to reduce or prevent all firearms from coming to our campuses or being discovered on our campuses," Williams said of Hanna's announcement. "By adding a second school resource deputy in the five major high schools that just provides another layer of security and an armed professional on our campus to prevent any tragedy."