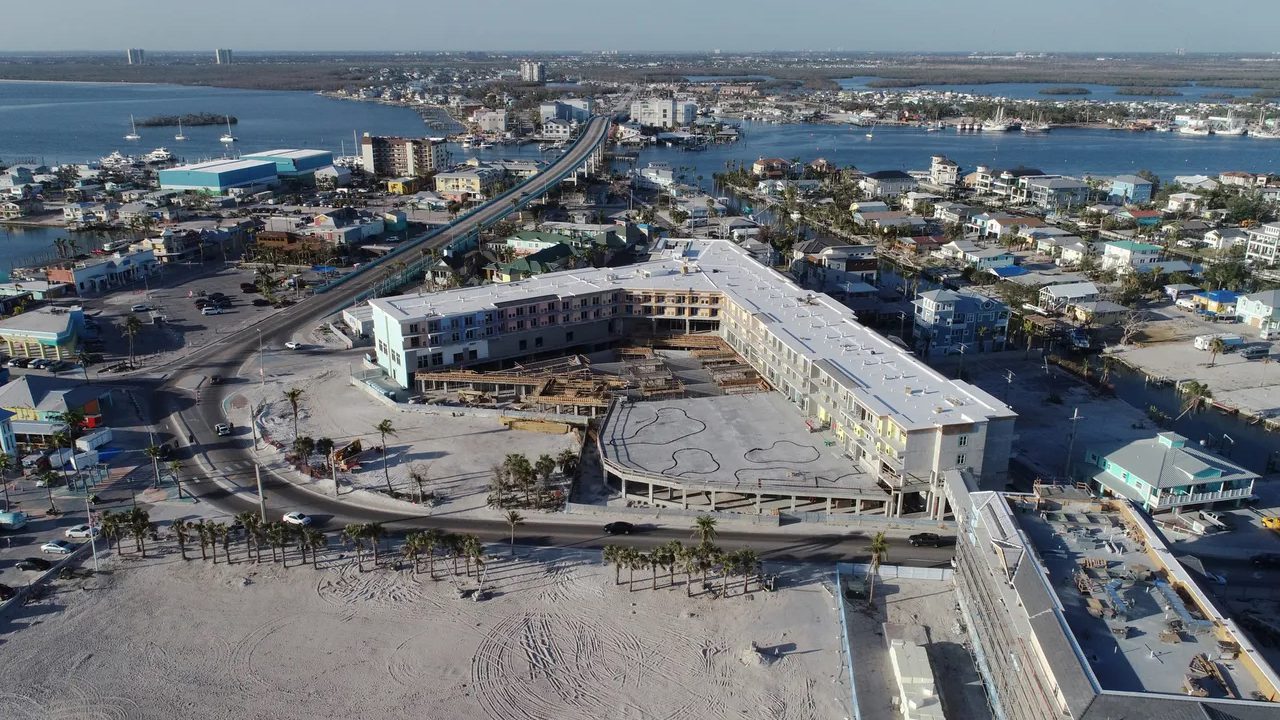 Property insurance rate hikes hit Leon County Schools, Florida school districts
Tallahassee Democrat | By Ana Goñi-Lessan | June 28, 2023
As property insurance premiums increase across the state, school districts are also seeing higher price tags to insure their school campuses and facilities.
Leon County Schools will spend about $2.4 million for property insurance, about $550,000 more than last year, to insure more than 200 separate buildings across the district.
"It's a very hard market right now," he said Todd Stupski, director of risk management for the district.
At a school board meeting on Tuesday, Stupski said he's spoken to other school districts in the state who say they are having the same issues.
One district was considering not getting any property insurance and just self-insuring their buildings, he said.
Property insurance rates have skyrocketed over the past two years, and after Hurricane Ian devastated South Florida, homeowners have seen bigger price tags on their premiums. Florida's insurance rates are expected to rise 40% this year, according to research from the Insurance Information Institute.
Meanwhile, Citizen's Property Insurance, the state-run "insurer of last resort," is expected to balloon to 1.7 million policies this year, according to its 2023 operating budget summary.
In Leon County, the district's new costly insurance rate also doesn't include as much coverage, Stupski said. Windstorm loss aggregate coverage went from $50 million to $20 million, and non-named storm coverage dropped from $105 million to $50 million.
"I think it will get worse if Florida gets hit by another hurricane in the near future," said Stupski.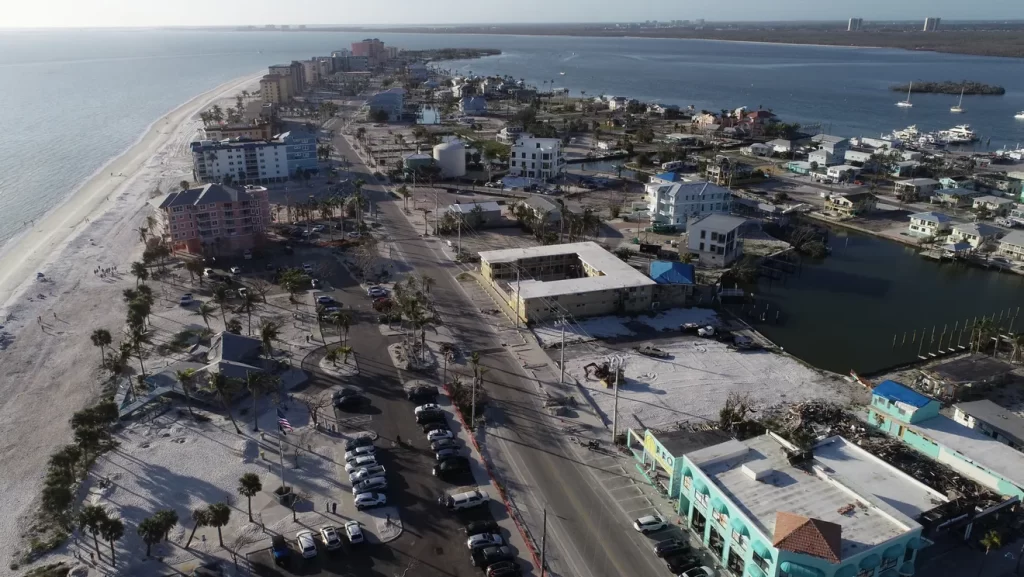 Other school board news
The district will restart the approval process for its social studies textbook after the Florida Department of Education amended its approved list of instructional materials.  
In early May, DOE rejected textbooks by Analytic Orange, Inc., McGraw Hill LLC and Teachers' Curriculum Institute for "inaccurate material, errors and other information that was not aligned with Florida Law," according to a press release.
That left Florida school districts only two books to choose from for kindergarten to fifth grade social studies classes, Gallopade International, Inc and Nystrom Education.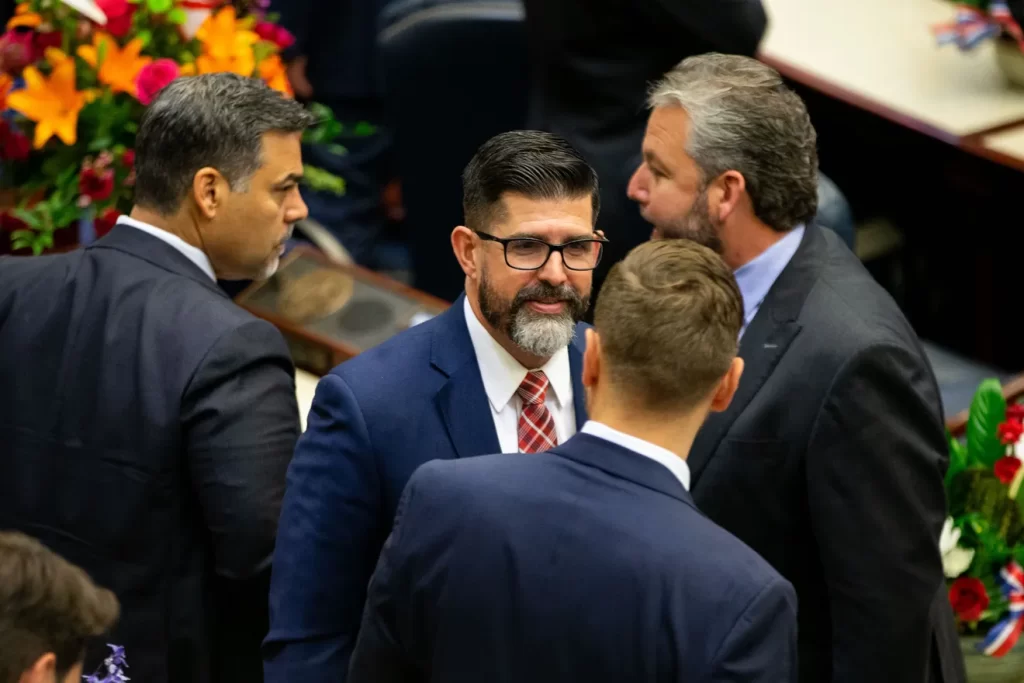 "To uphold our exceptional standards, we must ensure our students and teachers have the highest quality materials available – materials that focus on historical facts and are free from inaccuracies or ideological rhetoric," said Education Commissioner Manny Diaz, Jr. 
LCS chose to go with the Gallopade textbook, but at the May 22 school board meeting, parents voiced their concerns with the limited textbook choices, specifically the textbook for fourth grade, which is the year students learn about Florida history.
"Where the textbook does discuss enslavement in relation to Florida, it either denies its centrality to the economic, political and social development of the state or attempts to mitigate its nature," said parent Jennifer Koslow.
In mid-June, DOE added Analytic Orange, McGraw Hill and Teachers' Curriculum Institute back on the approved list. With three more textbook to choose from, the district has decided to restart the process of choosing new instructional mateials for the following school year.
DOE has not yet responded to USA TODAY NETWORK-Florida's questions about whether the publishers edited their content to adhere to Florida standards or if the state reconsidered the original textbooks.