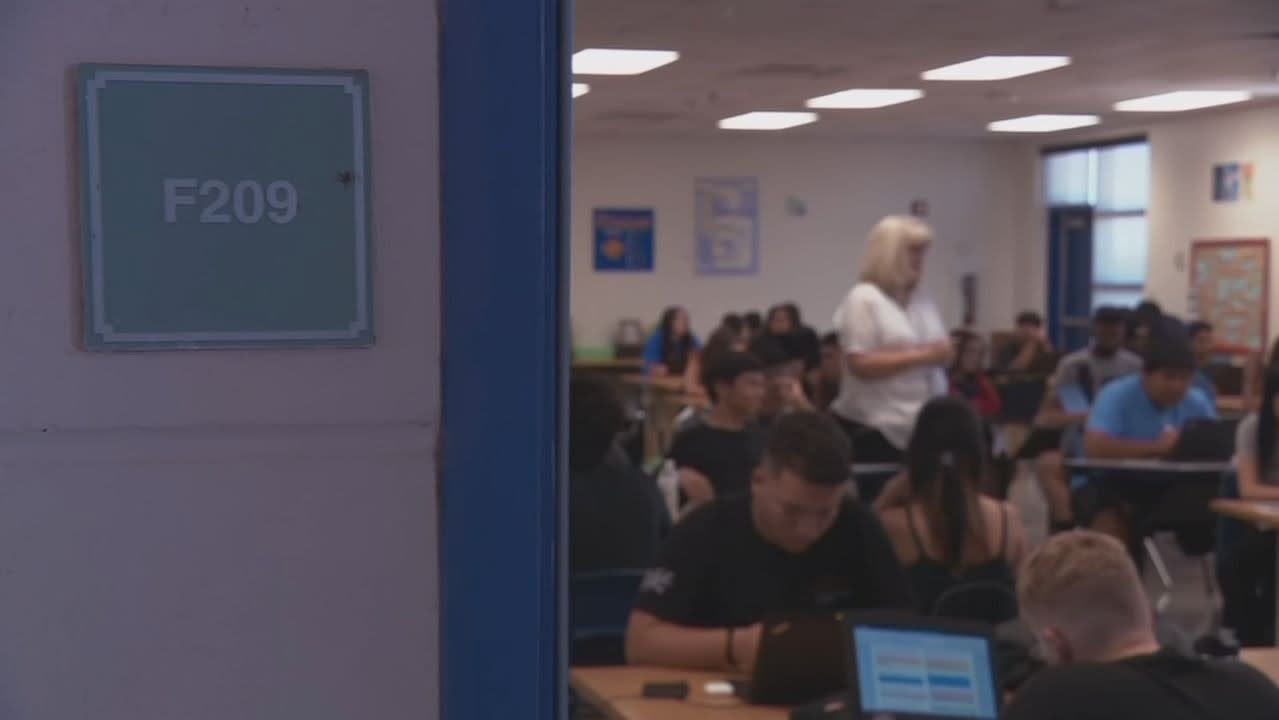 Osceola County schools sending team to recruit teachers from Puerto Rico
WFTV | By Sabrina Maggiore and Sarah Wilson | March 30, 2023
OSCEOLA COUNTY, Fla. — Osceola County schools is preparing to send a recruiting team to Puerto Rico to meet with candidates to discuss teaching and other employment opportunities in the school district.
A six-person team will be fly out Sunday and head to San Juan and Mayaguez to screen and interview teachers and soon-to-be teachers graduating from Puerto Rican universities.
The trip is in response to the ongoing teacher shortage happening both locally and nationwide.
"We are desperately seeking certified instructors to teach our students," said Julius Melendez, Osceola County School Board Member District 2.
Melendez said recruiting from Puerto Rico makes sense for many reasons. He said more than 40% of the population of Kissimmee is not just Hispanic, but Puerto Rican.
"There's no visa requirement, it's not an international country so they can come here a lot faster, their certifications are acknowledged here, and also the student population … it's nice for students to have somebody that they could have role models," Melendez said.
It's not a new strategy for the region. Florida Education Association President Andrew Spar said Volusia County has been doing this since the 1990s and Orange County said they've also recruited from Puerto Rico, especially in the aftermath of Hurricane Maria in 2017.
"What districts have found over the years is very often, if someone's coming from Puerto Rico, it works much better if they already have family in the area, they're more likely to stay," Spar said.
Spar said it's important for districts who are recruiting both in Puerto Rico and in Florida to think about how they can improve retention.
Osceola County said they're offering strong health care benefits and starting pay above $48,000.