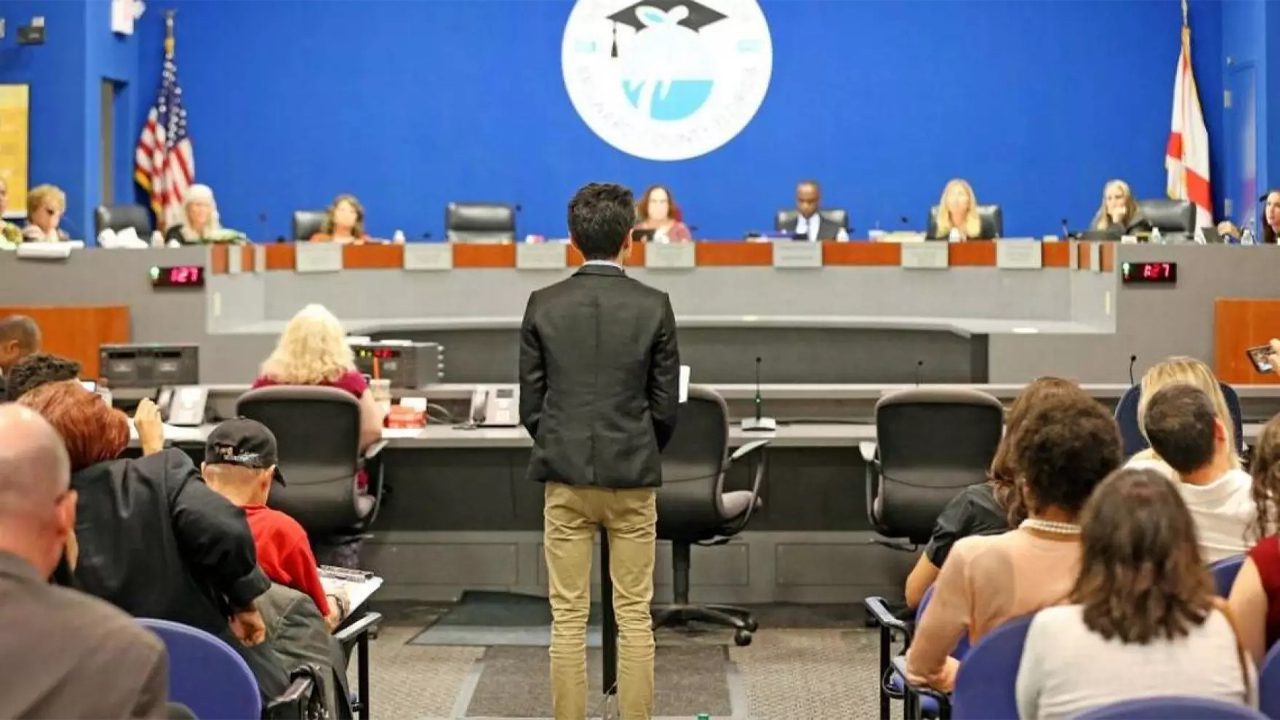 'Outstanding' Nevada superintendent drops out as Broward school board reopens search
WLRN | By Kate Payne | May 10, 2023
A contender to be the next superintendent of Broward County Public Schools has dropped out of the running, just hours after it was publicly disclosed he was interested in the job.
The turnabout by Clark County School District Superintendent Jesus Jara is the latest twist in the ongoing search for the next leader of Florida's second largest school district.
"Clark County is my home, and I am committed to this community and our kids," Jara said in a statement shared with WLRN. "As I informed the CCSD Board of Trustees, I will remain as superintendent to continue the work I started five years ago."
During a Broward school board meeting on Tuesday, Board Chair Lori Alhadeff announced that Jara had called her and expressed interest in the job. Board members were clearly excited by the prospect of recruiting Jara — the sitting superintendent of the nation's fifth largest school system and a career educator with South Florida ties, according to his biography.
Then, just hours later, came Jara's decision to stay in Nevada, as first reported by the South Florida Sun Sentinel.
"After being urged to apply, I am honored to be considered for the superintendent position in Broward County, FL, a district similarly situated to CCSD with 256,000 kids," Jara said.
Jara's announcement followed a lengthy discussion by Broward board members about his candidacy and the overall search, with some members calling Jara "outstanding".
The reversal is a blow for the district, after some board members had criticized the existing applicant pool as shallow and disappointing. Some members are also worried that Florida's bitterly-divided education politics are driving away candidates.
"I believe the board is committed to finding the best superintendent to lead our district and hope that no one will take advantage of that commitment in the future," said Board Member Sarah Leonardi. "If all goes well, opening the application window will allow additional qualified and serious candidates to apply."
"We have exceptional candidates already, and I look forward to moving this process forward with expediency and integrity," she added.
Broward board members had voted on Tuesday to reopen the search to allow more candidates to submit their applications, including Jara. The board opted against simply adding his name to the list of previous candidates, due to concerns that the move wouldn't be "fair" to contenders who applied through the regular process.
Under a new timeline approved Tuesday, candidates have until May 16 to submit an application.
Here's the new search timeline:
May 16 — application deadline
May 22 — school board meeting to select semifinalists
May 26 — deadline for semifinalists to submit video statements
May 30 — school board meeting to select three semifinalists
June 14 — finalists visit Broward County for meetings with stakeholders, principals and community groups, and one on one meetings with board members
June 15 — school board meeting to select superintendent