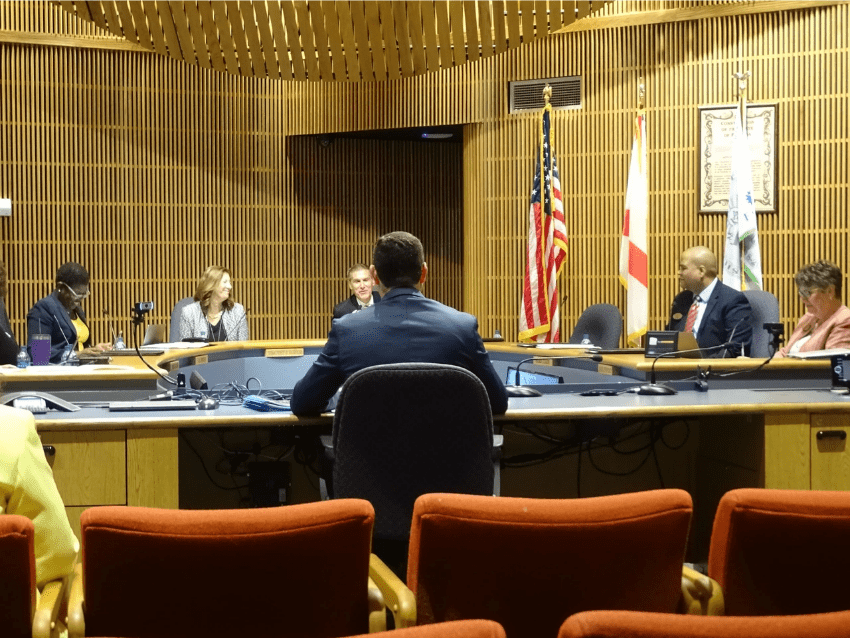 School Superintendent Scott Fritz will not extend his contract
The West Volusia Beacon | March 28, 2022
Volusia County School Superintendent Scott Fritz announced March 28 he will not extend his contract, which ends in December. Fritz was hired in December 2019; his three-year contract gives him a salary of $205,000 annually.
"After much reflection, I have decided not to extend my contract," Fritz wrote. "Please know that I will faithfully serve each and every day with a purpose of improving our work for the remainder of my time."
The School Board had recently discussed whether to extend the contract, and when to make that decision. Fritz sat silently during the nearly two-hour discussion, as a parade of public speakers, and the board itself, debated his merits.
The board's next meeting will be 4:30 p.m. Tuesday, April 12.