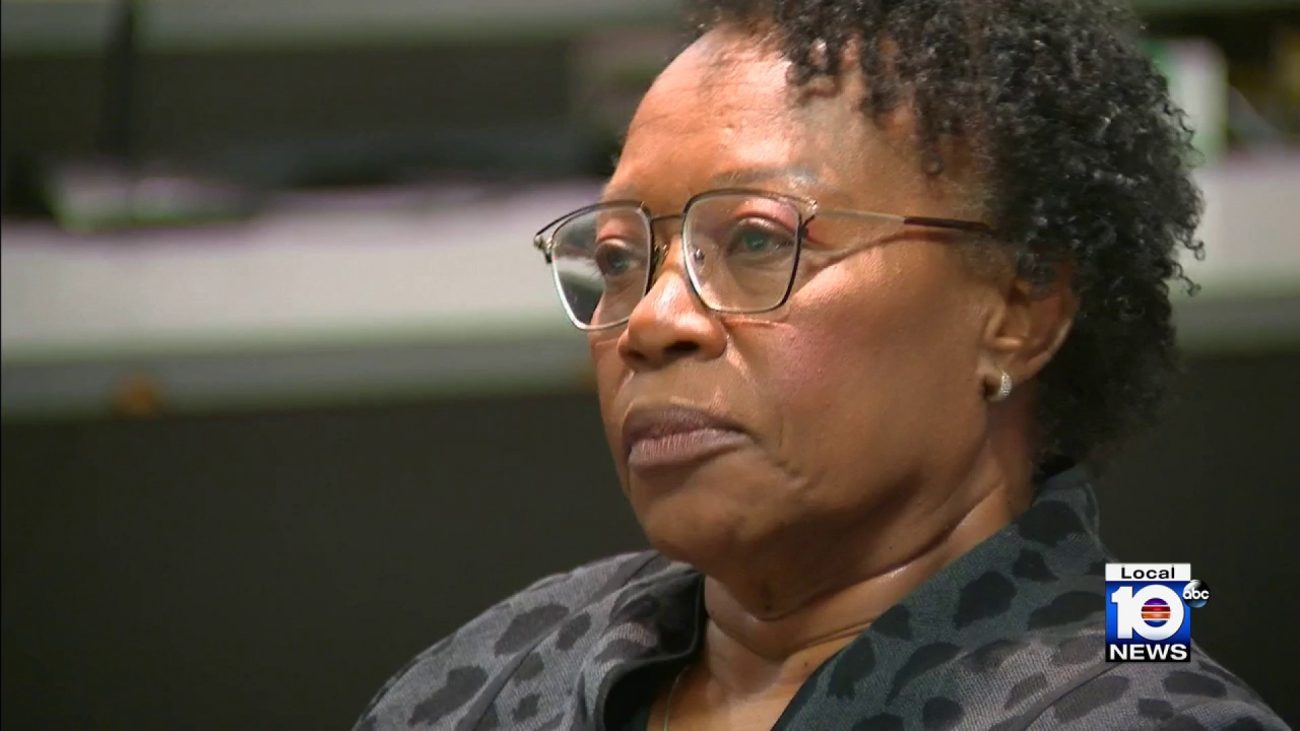 Broward Schools interim superintendent negotiating salary, preparing for new role
Local 10 | Hatzel Vela | Updated February 14, 2023
BROWARD COUNTY, Fla. – The interim superintendent who is taking over as head of Broward County Public Schools was hammering out the details of her new deal on Monday.
Namely, setting her salary.
It was last week when Earlean Smiley was appointed interim superintendent of Broward County Public Schools.
When salary negotiations wrapped up Monday, Smiley said she's ready to take on the top post.
If approved by the school board, the longtime retired educator will be earning $300,000 a year as the interim superintendent.
"She has a no-nonsense personality and I believe that is what Broward County Public Schools needs right now," said Broward School Board Chair Lori Alhadeff.
Smiley knows this district well.
She was deputy superintendent in Broward County for 10 years and she was also the superintendent at a small school district in South Carolina.
Alhadeff said her reputation precedes her.
"This is how I know that she's going to be tough but fair and a very strong leader," she said.
Smiley replaces Vickie Cartwright, who stepped down from her post last week and walked away with about $267,000.
As for Smiley, she'll likely be in that interim post at least until July, which is when the school board hopes to have a permanent superintendent in place.
"We're not looking to rush it but we want to make sure that we have Dr. Smiley in place for enough time for us to be able to do the national search for a permanent superintendent," said Alhadeff.
On Wednesday, the school board will review the salary agreement and hold a final vote.