Two PCPS Grads Recognized for Perfect K-12 Attendance
Polk County Public Schools | June 9, 2021
When was the last time Kamryn Cribbs or Logan Duncan missed a day of school?
That's easy: never. Not even once, from kindergarten through 12th grade.
Both students were honored for their exceptional attendance records during yesterday's school board meeting.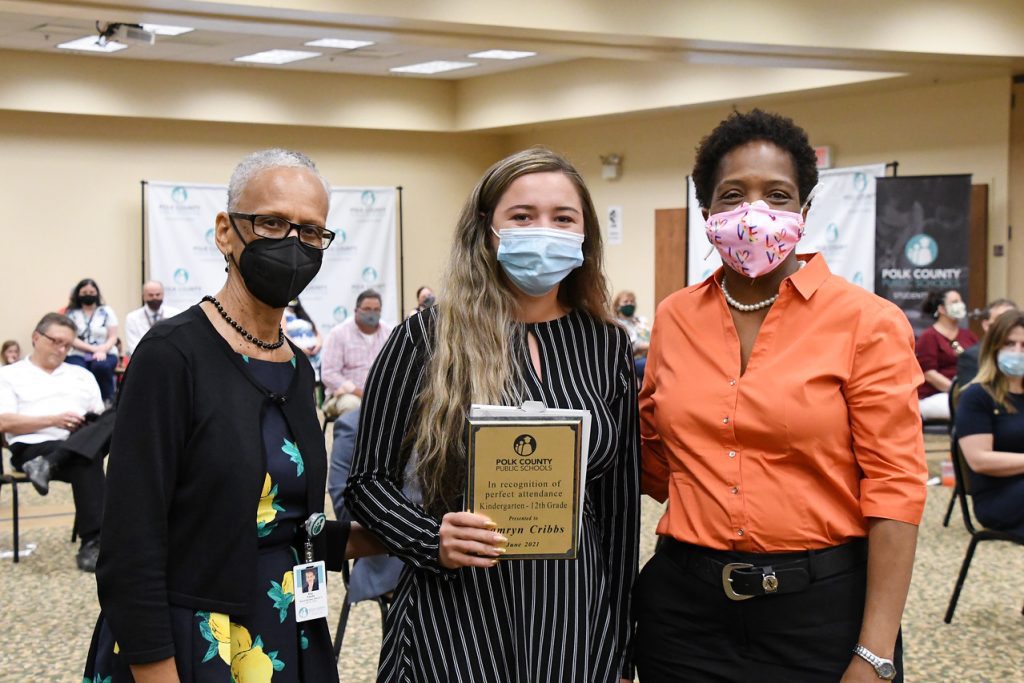 Cribbs just graduated from Bartow High and will continue her education at Polk State College. She plans to eventually transfer to a university to study law.
"I just felt like it was my responsibility to go to school," Cribbs said. "When I was about in third grade I came home from school and looked at my mom and said, 'I'm never missing a day of school, ever.' I thought attendance was important."
Duncan graduated this year from International Baccalaureate at Bartow High. He intends to pursue a business degree at the University of South Florida and go to law school.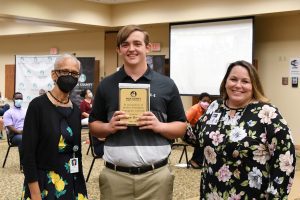 "From a young age my grandpa always told me that how hard I work now influences how hard I have to work when I get older," Duncan said. "For me it was never really a goal to do this (perfect attendance), but in elementary school it just kinda happened, in middle school it just kinda happened, and by the time I got to high school I realized I was too close to quit. I had to keep it going."