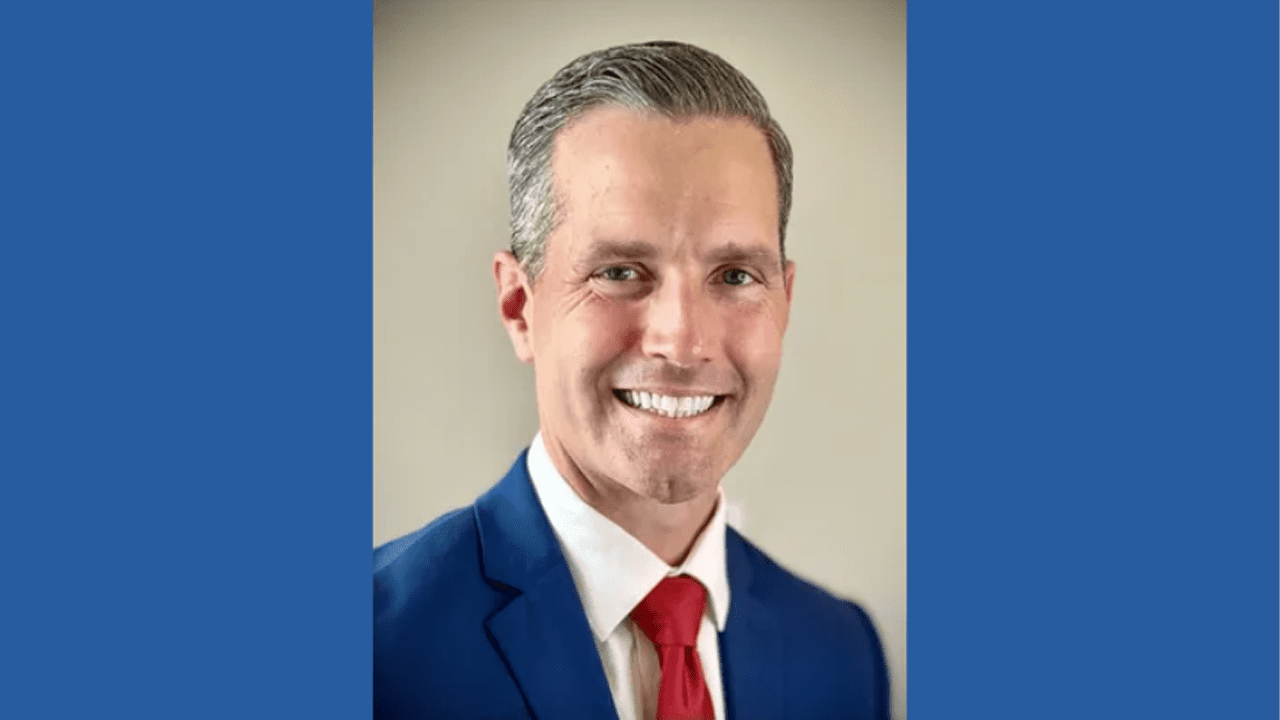 Sarasota School Board ranks Hillsborough administrator atop superintendent short list
Herald-Tribune | By Steven Walker | June 5, 2023
The Sarasota County School Board ranked Terrence Connor, a high-level administrator for the Hillsborough County schools, as its top choice to be the district's next superintendent at a workshop Monday.
Representatives of the search firm McPherson & Jacobson presented six short-list candidates in alphabetical order to the School Board members, and then read from each candidate's references and showed short videos of the candidates answering pre-set questions. The board later narrowed their ranking to the top four candidates: Connor, Josiah Phillips, current Sarasota Schools interim administrator Allison Foster and Charles Van Zant.
The ranking comes before any one-on-one candidate interviews and meetings with a board-appointed advisory committee, but follows the public posting of all 20 applicants for the position. The board will conduct private interviews with each of the four candidates this week, and reconvene Monday at 9:30 a.m. for a public workshop between the candidates, the board and the board-appointed committee.
Connor has been deputy superintendent and chief academic officer at Hillsborough County Public Schools since 2020, and has held positions in schools and the district level in Clay and Duval counties dating back to 2004. He holds a master's in administration and management from Nova Southeastern University.
"I've spent the last 20 years dedicated to ensuring that every student has access to a high quality education that equips them with the skills and the knowledge that they need to thrive in our world," Connor said in his video to the board. "As your next superintendent, I see an incredible opportunity to significantly expand that impact to the lives of the Sarasota students and the broader community of Sarasota in this unique time in education."
Prior to Connor's video remarks, the search firm read bullet points from his references. The firm said they found he was "data driven," a "great asset to all the foundations and community groups," and "very ready to take on the job of superintendent."
Connor "is solutions-driven, sensitive to high-risk students, politically savvy, a leader of leaders," one of the firm representative said. "One individual stated: 'A gentleman with high standards, dynamic and a great systems thinker.'"
Sarasota School Board members discuss candidates
Board member Robyn Marinelli said Connor's emphasis on data and accountability stood out to her, while Karen Rose emphasized Connor's instructional expertise. Rose said Connor could help move the district up to the state's top rating through his experience improving other school district's grades.
Board Chair Bridget Ziegler said she ranked Philips as the top candidate in part because of the 90-day plan he presented. She said his immediate presentation of a plan illustrates his accountability.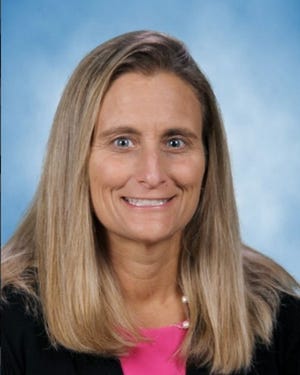 The other semi-finalist candidates included those who held education doctorates, high-level administrators from Florida school districts, the current Sarasota Schools district administrator, and a former Colorado superintendent who also worked overseas.
Josiah Phillips, who the board ranked second, is the chief information officer for Broward County Public Schools and held the same position at Volusia County Public Schools from June 2021 to April 2022. He holds an education doctorate from Liberty University.
Foster is the current interim superintendent in Sarasota County and was the director of human resources before being appointed to the district's top position. She holds an education doctorate from the University of Florida and was also the principal of Phillippi Shores IB School from 2008 until 2021.
Van Zant was the superintendent for the Clay County School District from 2012 to 2016, and was a school board member in Clay County prior to his time as the district's top administrator. He holds a master's in organizational leadership from Regent University and is a finalist for Collier County's superintendent vacancy.
Van Zant was reported to have been investigated by the Florida Ethics Commission in 2017 following allegations by a former high school principal who accused him of plagiarizing her research, which led to him getting a professional certification that resulted in a salary increase. The commission cleared Van Zant of wrongdoing.
During Van Zant's video responses, he said he was interested in becoming Sarasota's superintendent because of the "resolve and tenacity" that the current School Board has shown.
"You've demonstrated that you understand what the senior leader of the organization must do, and you understand in your district it's not being done the way you want it," he said.
Van Zant said the biggest issue facing the district was complacency, referencing the strategic plan and the district's reading numbers as struggling.
Board member Tom Edwards pointed out Van Zant's self-description as a staunch conservative, saying it immediately disqualified Van Zant from being the district's superintendent.
"Our community, as we've all heard multiple times, is divided. And that just brings lightning rod right into the conversation," Edwards said.