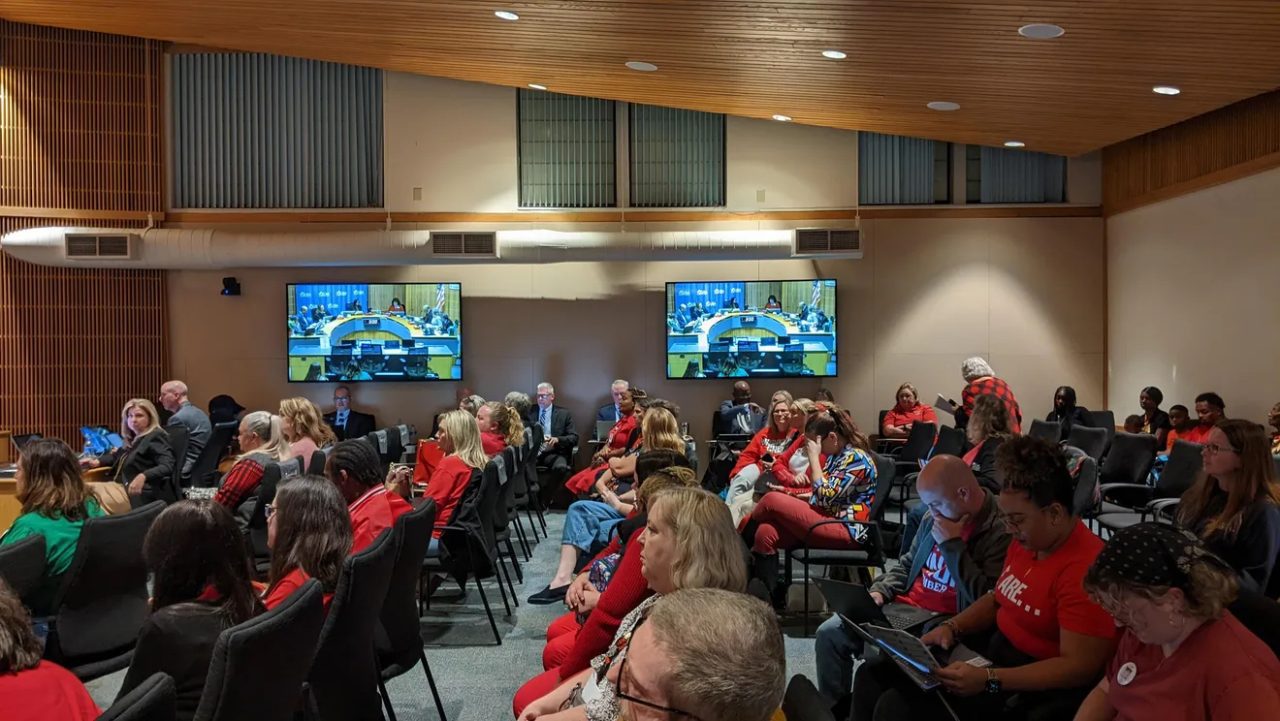 Volusia County Schools, teachers union reach agreement. What's in the proposed contract?
The Daytona Beach News Journal | By Mark Harper | February 6, 2023
Volusia County Schools announced Monday a settlement on a contract with teachers.
Under the deal, in all, instructional personnel will receive a total package of $11.7 million.
The contract will have to be ratified by teachers and then the Volusia County School Board.
How the contract breaks down
The school district, in a news release, announced some of the specifics in the package.
$5 million in Teacher Salary Allocation (TSIA) increases all teacher salaries, as dictated by legislation.
$2.1 million to continue the Longevity Supplement previously bargained. This money is on top of the $11.7 million offer.
$3.9 million in a retention supplement for VCS employees with 10 or more years of service.
$2.6 million increase to advanced degree supplements.
$250,000 in a one-time bonus for exceptional student education instructors who do not currently receive a stipend.
The News-Journal is inquiring as to how these figures impact individual teachers' pay and this story will be updated as more information becomes available.
Superintendent: Committed to reducing salary compression
Carmen Balgobin, superintendent of Volusia County Schools, offered a comment in the news release:
"I am pleased that an agreement was reached that raises the minimum teacher salary and includesincreases for veteran teachers," she said. "This deal reflects the priorities of the salary committeeand demonstrates our commitment to addressing the salary compression that hasoccurred due to recent legislation."
Union president reacts
Elizabeth Albert, president of the Volusia United Educators, said pay and working conditions have contributed to a loss of veteran teachers.
"What we know is that our teachers and staff are struggling even on their best day. It's very challenging to work as an education professional with Volusia County, so our priority was to reach a resolution quickly and improve the lives of the people we are serving."
An impasse that was declared on Jan. 11 "slowed the process," Albert said, but both sides worked to reach a resolution as quickly as possible. Next comes the vote by members of the instructional bargaining unit, which includes non-union members.
"We're hoping we can get it wrapped up by the end of the month so we can get additional revenues into folks' pockets," Albert said.