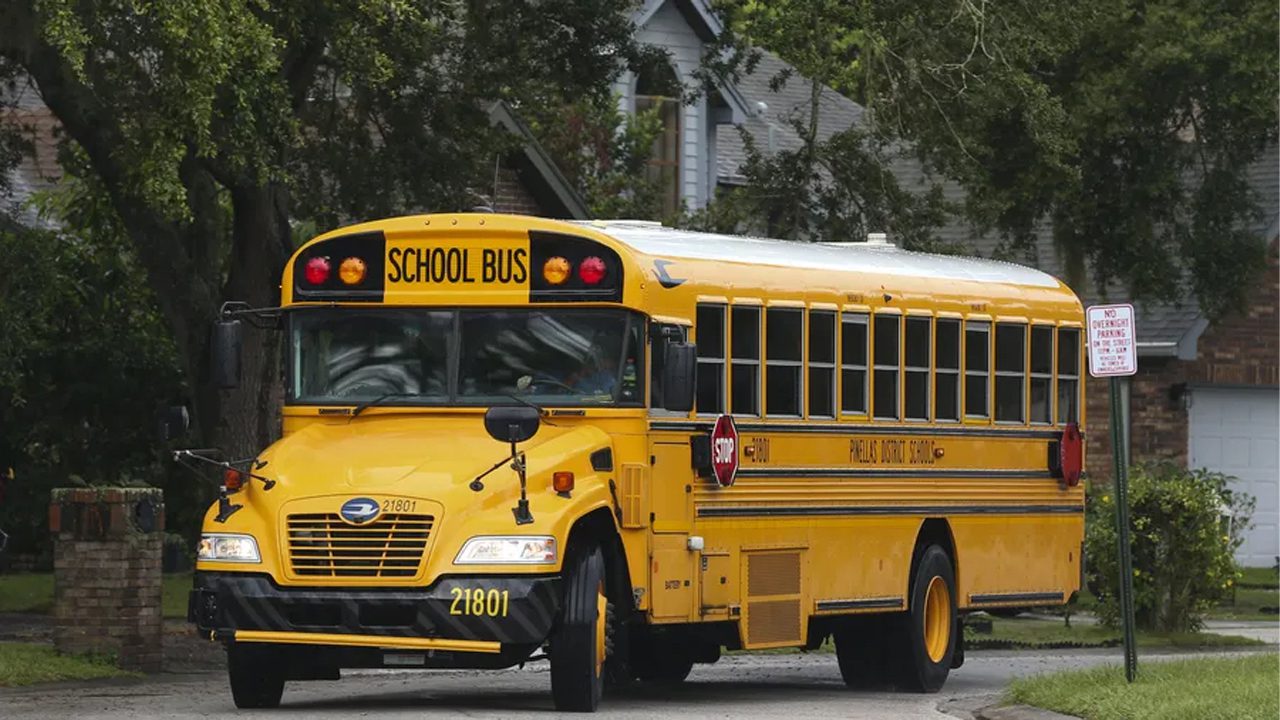 Pinellas bus drivers got a big raise. Other school workers want one, too.
Tampa Bay Times | By Jeffrey S. Solochek | May 23, 2023
LARGO — Citing a persistent inability to fill all its vacancies, the Pinellas County School Board has authorized raises up to 20% for bus drivers.
The goal, board member Carol Cook said, is to attract more job applicants — perhaps even from neighboring counties that also are struggling to hire drivers — with starting pay that begins at $19.79 per hour.
The decision, reached at a special board meeting Monday, won immediate praise from district bus drivers. It also caught the attention of other district employees, who quickly organized to send a message of their own to the board.
"We just want to be sure it gets out to everybody that all of the employee groups are in a shortage situation, and we hope they show the same generosity to all of us," Nancy Velardi, president of the Pinellas Classroom Teachers Association, said Tuesday.
Late buses caused by the driver shortage have been a problem for months, one that parents have complained about.
But "they really need to pay attention to more than just bus drivers," said Nelly Henjes, president of the Pinellas Education Support Professionals Association. The workers she represents "are essential in the schools," though maybe not as publicly visible.
For instance, Henjes said, medical behavior assistants are working with larger numbers of students than recommended by expert standards, sometimes not meeting individual education plan requirements. Nurses are having to work at more than one school each day.
Class sizes are exceeding levels set in the state constitution and law because of teacher shortages, Velardi noted, and some schools cannot find enough substitutes. Librarians are doing the work of media specialists and technology specialists at several schools.
Many secretaries and instructional assistants are taking overtime to help clean schools that can't hire enough custodians, Henjes added. "They are doing the best that they can to survive in Pinellas County."
School board chairperson Lisa Cane said the message is not lost on the board.
"There's a lot of positions I'd like to see paid higher," Cane said. "It's a matter of, can we?"
Bus drivers got priority at this point, she explained, because the district is in the process of revamping its student transportation system to make it more efficient. The district did not have competitive pay for drivers, and $1,000 hiring bonuses it offered last summer had limited effect.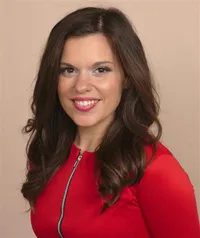 Cane said much depends on how the budget shapes up after officials see the full impact of Florida's new voucher expansion, which will steer millions of dollars to private schools. She's heard predictions that the initiative will decimate public school funding, and also that it will barely make a ripple.
"We're probably going to have to sit tight for a while now and see what happens with HB 1," she said, referring to the voucher law.
Velardi said she did not expect all employee groups to see the percentage boost that went to bus drivers. Most got 4.25% average raises earlier this school year.
"I'm thrilled to death that (drivers) got a great deal," she said. "I don't think we will get the same deal. But it better be something good."
Otherwise, she and Henjes said, the shortages might worsen.